After I handed in all my essays, Lola, Fikki and I went for a delicious afternoon tea at Harvey Nichols – they are doing a special menu inspired by the new Jo Malone Plum Blossom Fragrance this month and it seemed like a perfect thing to do together, especially as we will all be going our separate ways soon.
For a ladylike outfit, I decided to wear my new favourite trousers ever. I have desperately wanted some polka dot trousers, especially after seeing this post by Olivia from What Olivia Did, but most have been well beyond my budget. So I stalked ebay, and saw these in a size too big and got them for £4! It just took a quick bit of sewing to resize them and I am so happy with them!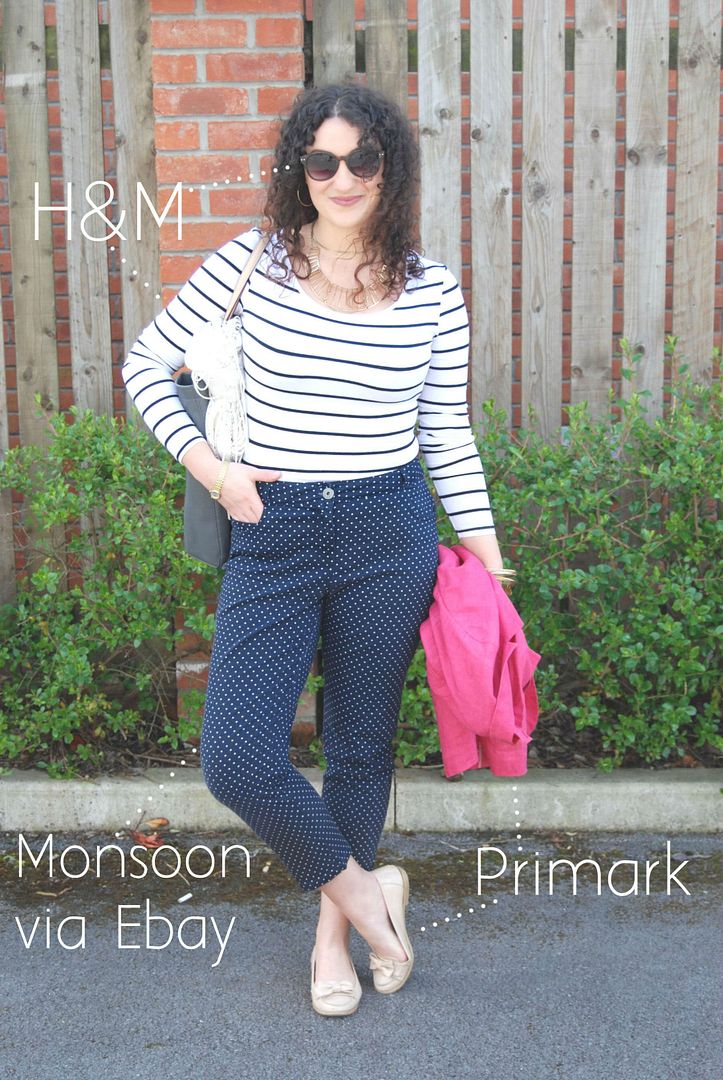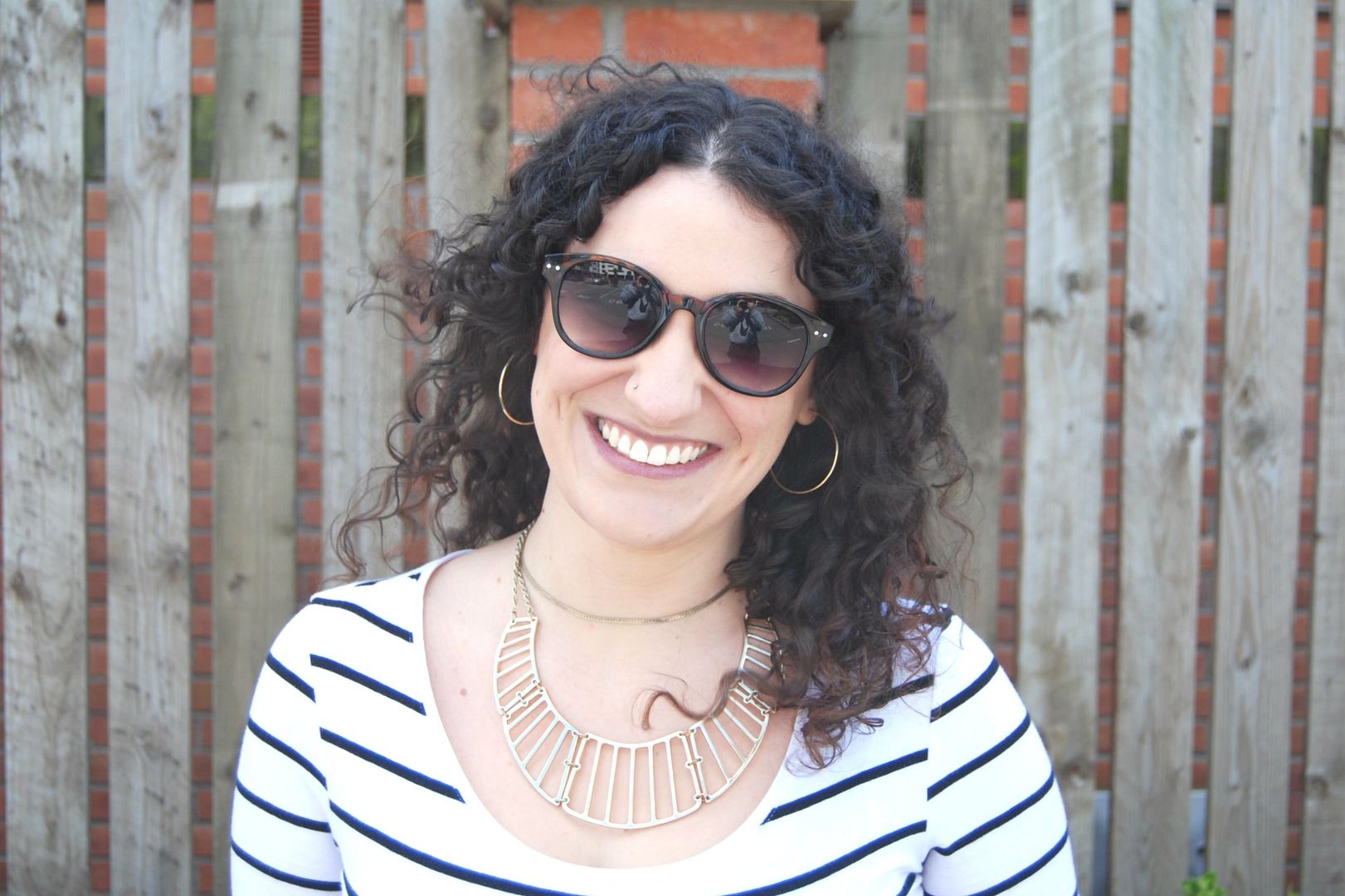 Wearing: Trousers; Monsoon via Ebay; Shoes and Jacket: Primark (old); Striped Top, Sunglasses and Necklace: H&M; Handbag: Michael Kors; Scarf: Vintage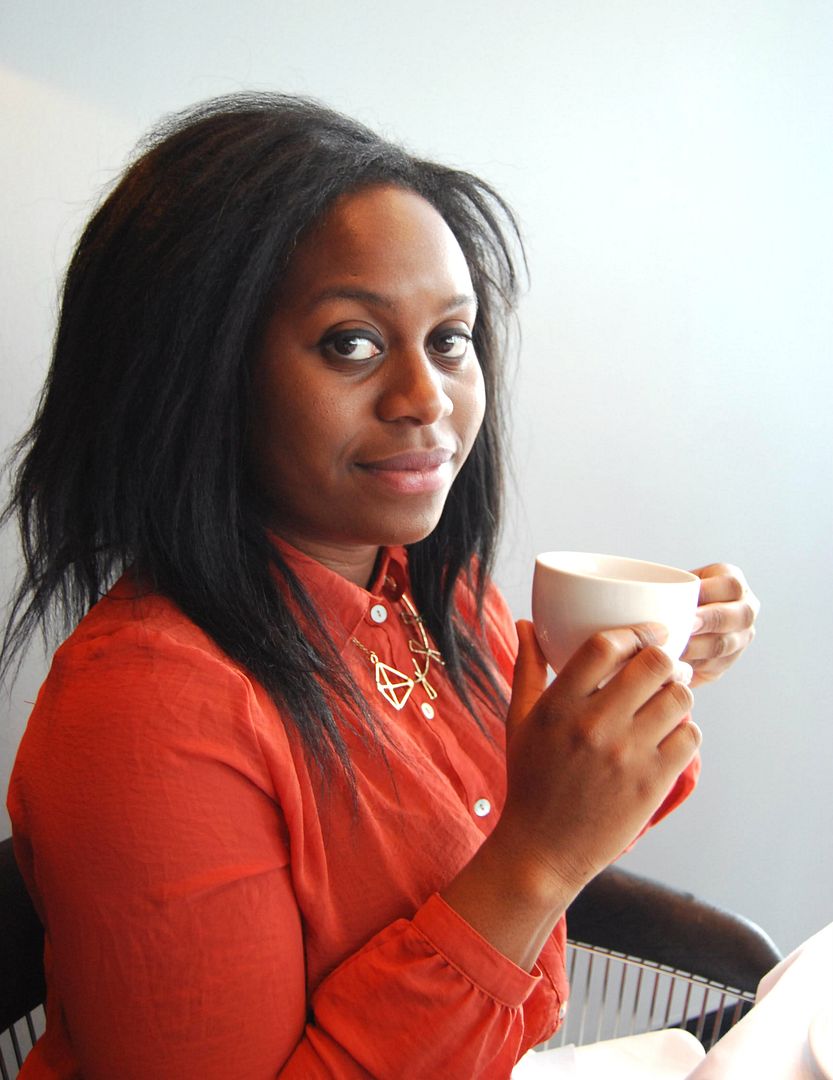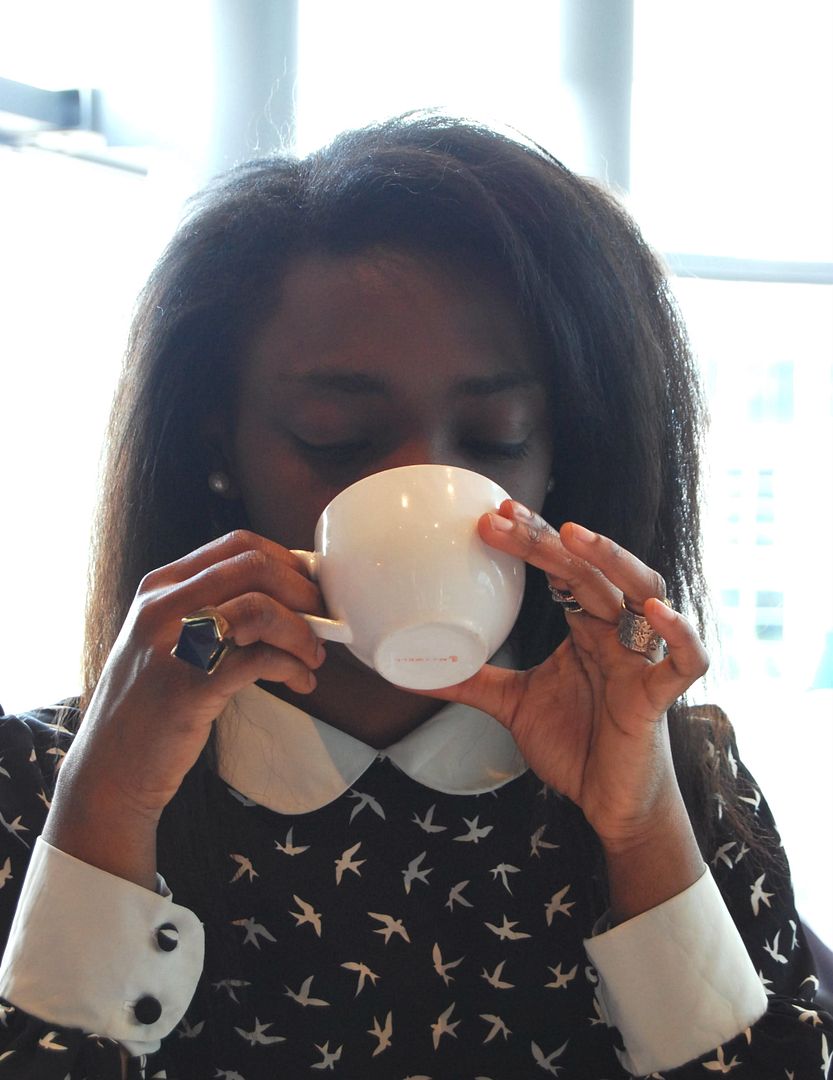 My lovely company for the afternoon. Lola and Fikki were dressed beautifully as always, so be sure to pop over to their blog to take a look when they post about it. And of course, I couldn't leave you without some pictures of the food to drool over, could I?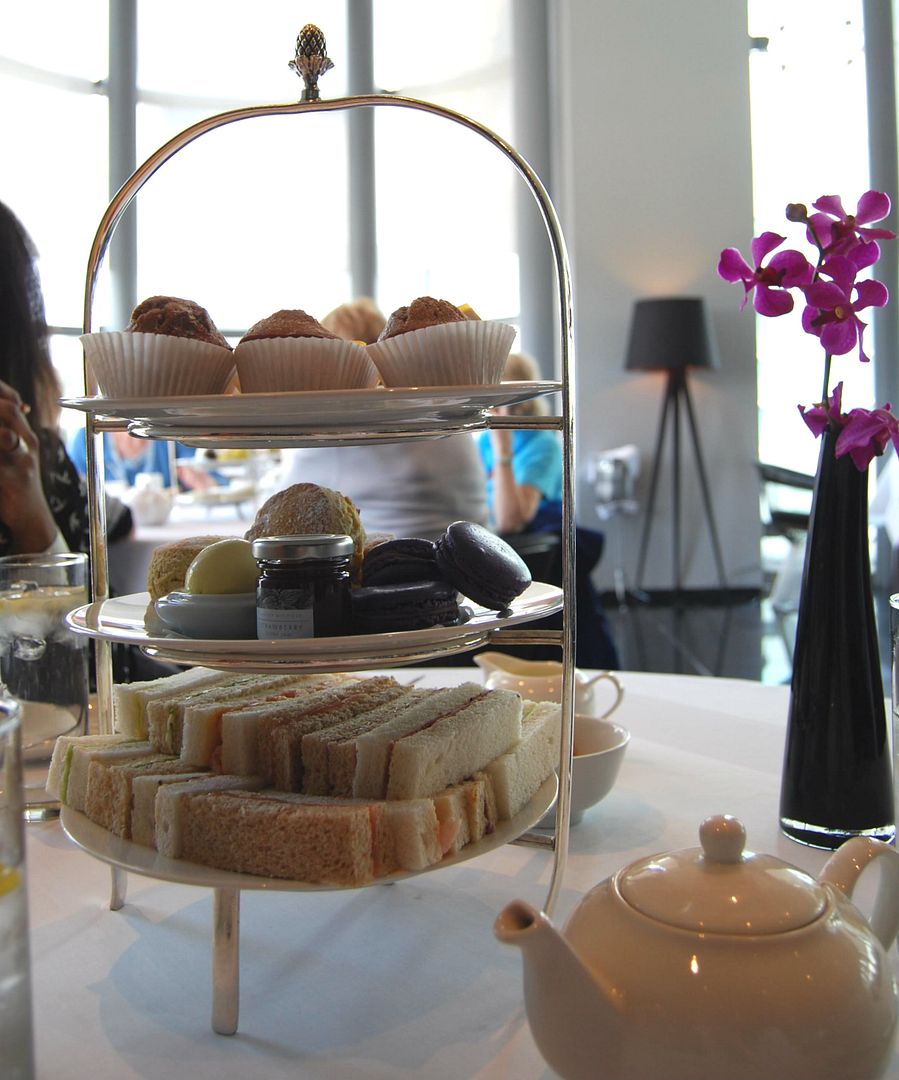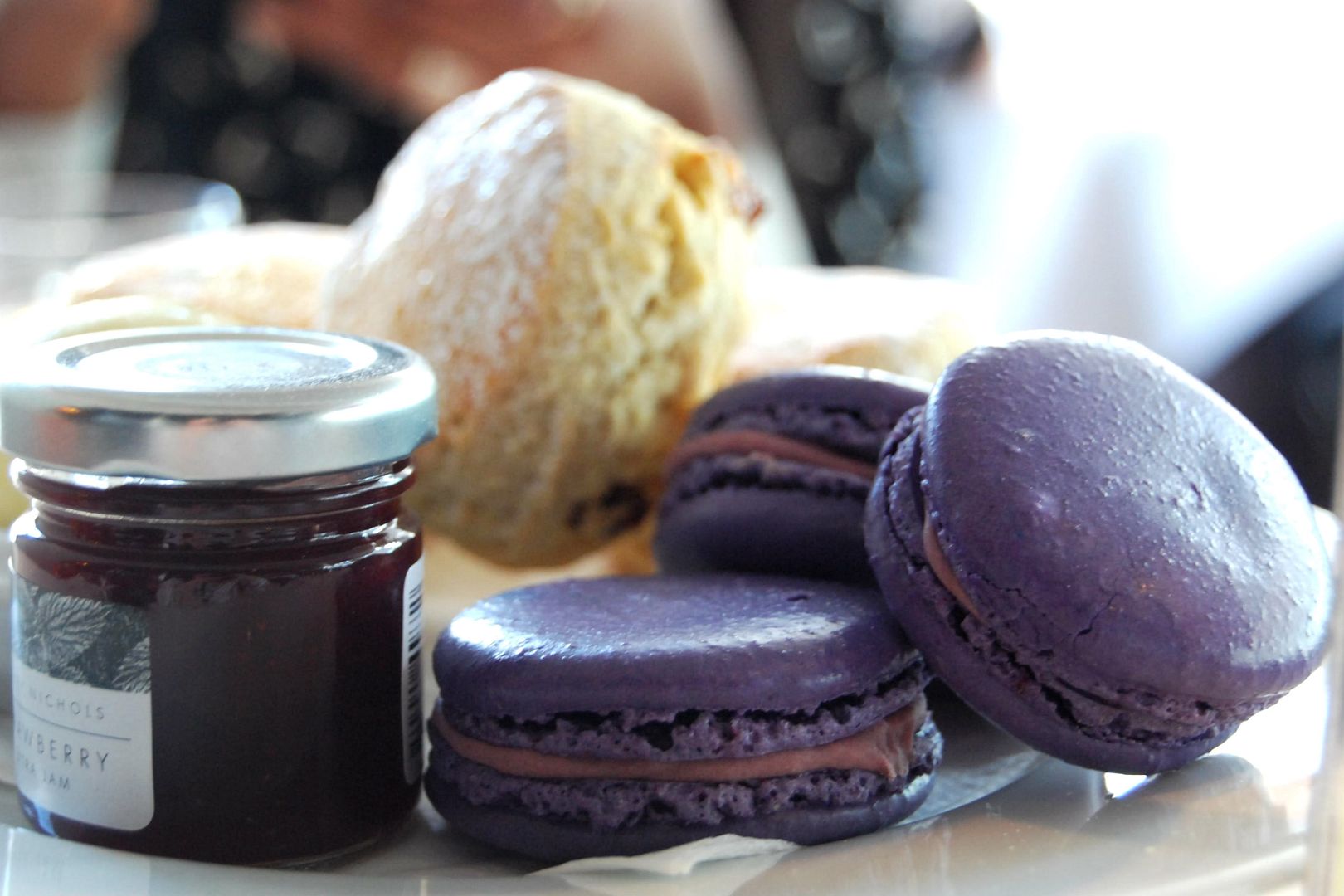 xxx