This last week has been so hectic! The weekend disappeared I have no idea where to, and I woke up yesterday kind of in shock that it was Monday! I know from twitter I'm not the only one who gets that feeling. Anyway, I was pretty excited yesterday, because my sister was flying down from Newcastle! Last time I saw her was for about a day 3 months or so ago, and this time she's home for a full four days and I'm heading up to Newcastle with her too after! So happy to have time with her.
Anyhow, we went to pick her up at the airport yesterday, and after days of being in my boyfriend's trakkies, and with paint in my hair so I took the chance to put some nicer clothes on. And wash my hair!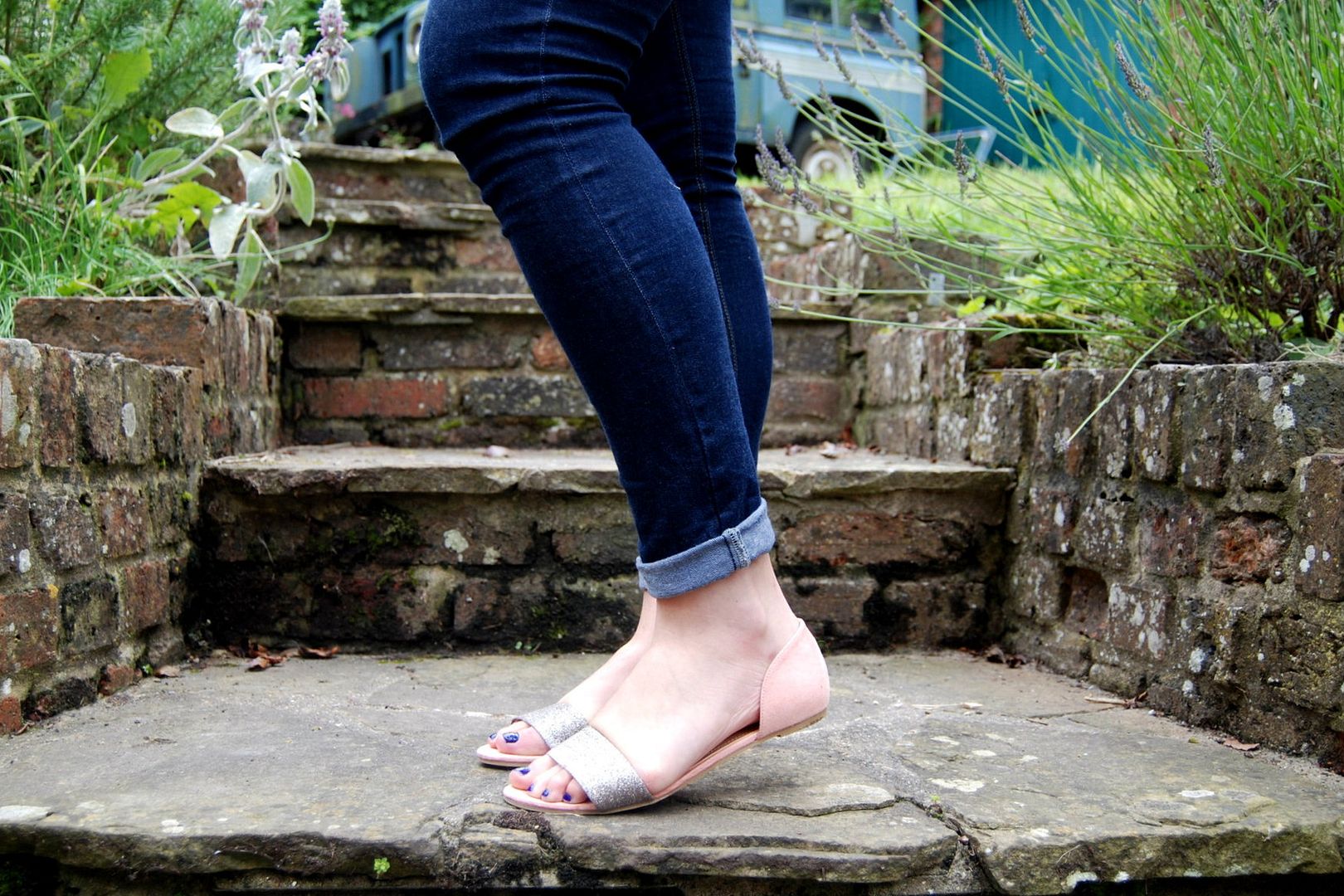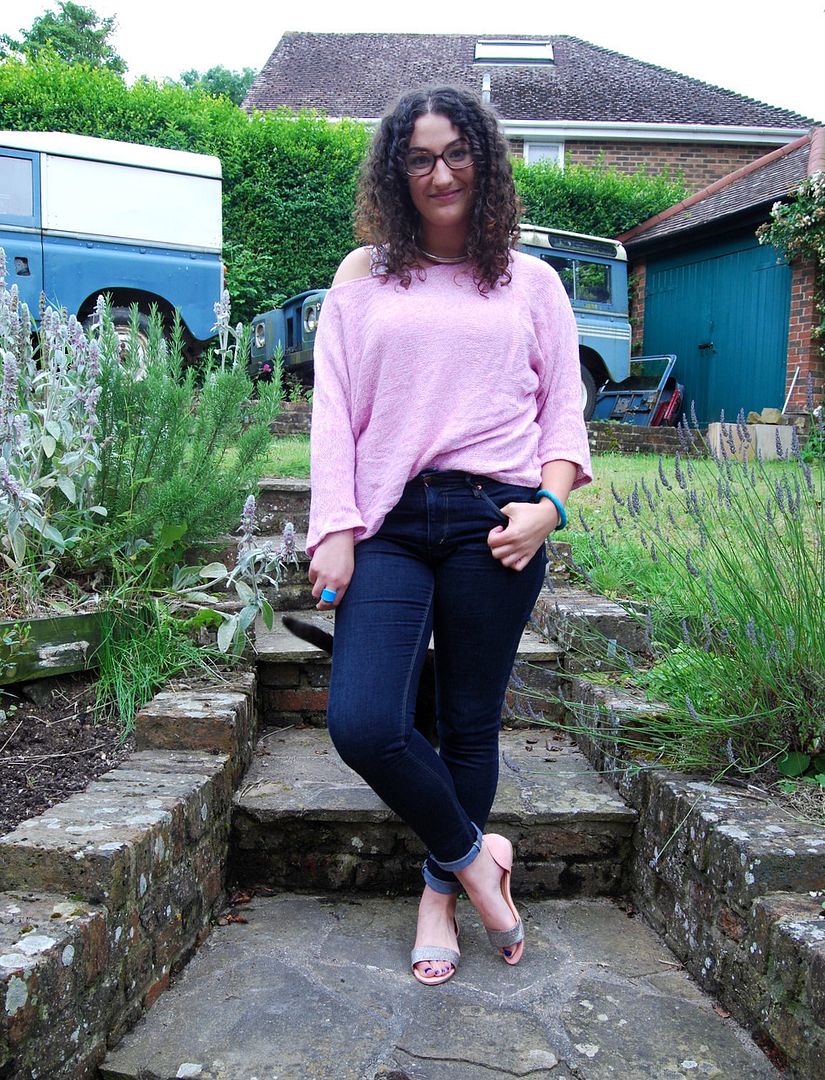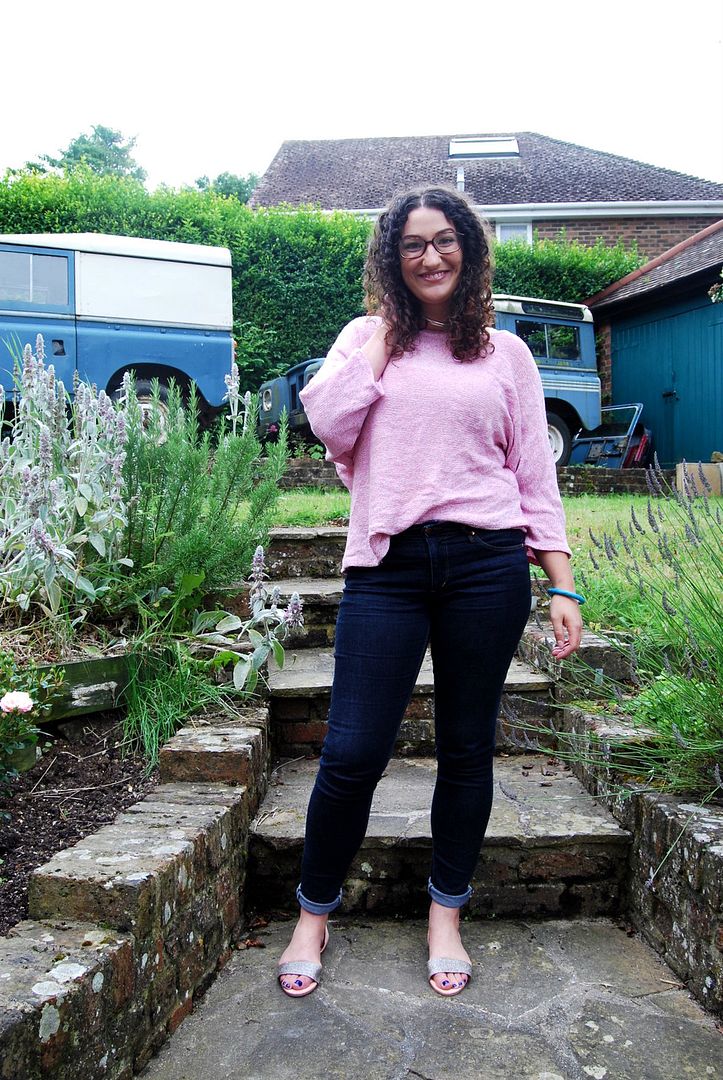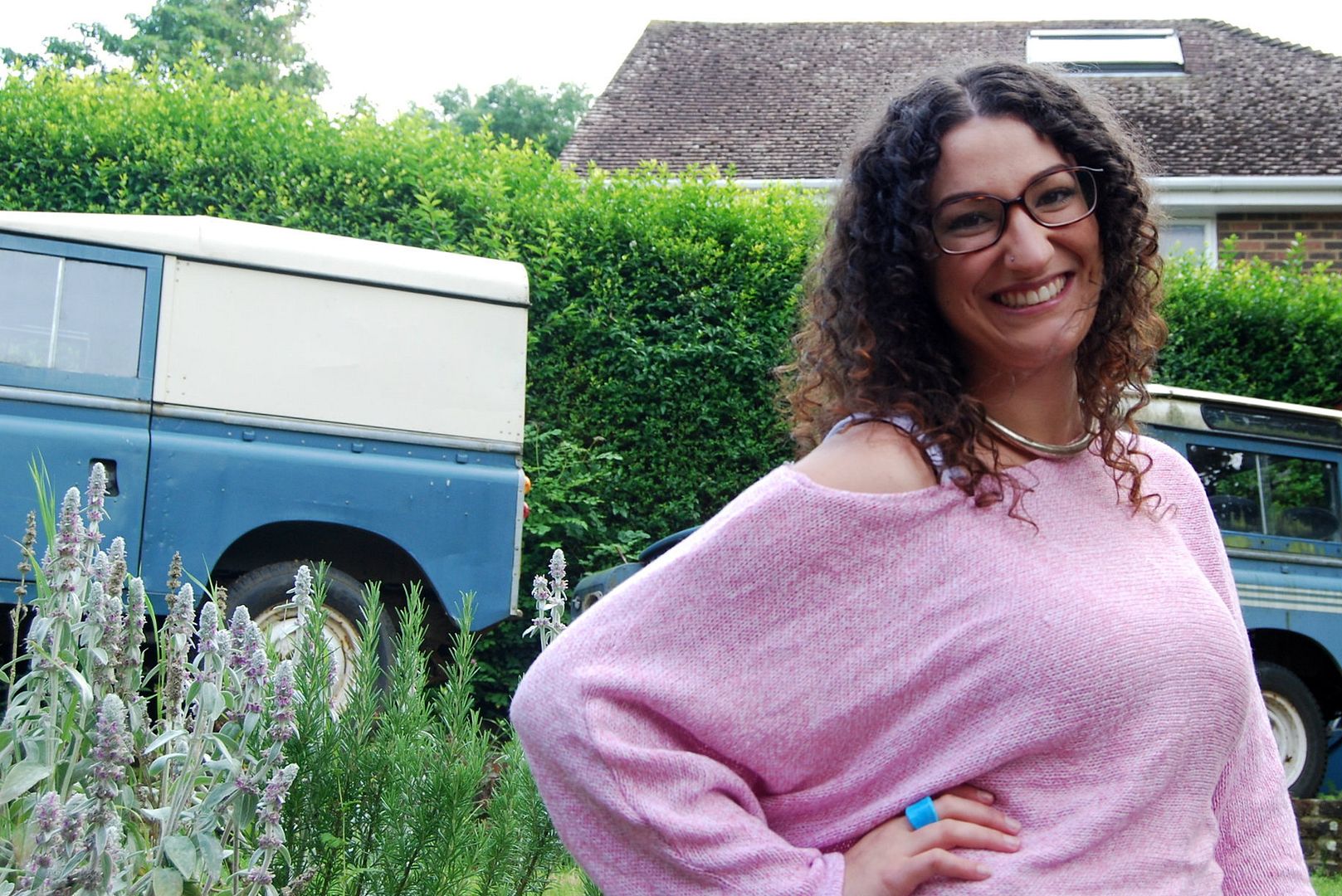 Wearing- skinny jeans and sandals: H&M; Jumper: self-made; necklace: sister's; ring: Murano glass from Italy; bracelet: turquoise from America (thanks sis!)
I asked people on twitter and instagram whether I should keep these sandals, and the answer was a definate yes! They are really pretty, but they run a little big which is annoying. I'm definitely not a size 4! With the H&M online system I could not cope with trying to return them and order another pair! Takes forever. There was only the size 6 left online in these, but for those of you loving the neon trend, they have them in black and neon yellow, and they're only £12.99. If you have an H&M nearby, run! They're a great summer shoe.
I am off to go enjoy some time with my sister now, yippee! Have a lovely day
xxx
P.S. feel free to play spot-the-cat in these pictures! It was a struggle to find any without, they stalk me in the garden!
Like what you see? You can follow me here:
twitter // bloglovin // gfc // facebook