I am lucky enough to be guest posting over on the lovely Roxie's blog (fabric strips and ruby lips) today! If you haven't been to her blog you should! Its full of lovely outfit photos, sweet DIYs and even has a little something for the boys with her menswear mondays! Anyway, back to the post- I got to dress up and dance around the garden for a while and it was brilliant (although I hope the neighbours didn't see!)
I loved the theme of 'festival style' for the outfit post- with the rubbish english summer it was nice to have a reason to daydream a little! Head across and wish Roxie a happy holiday, and check out the rest of the outfit why don't you?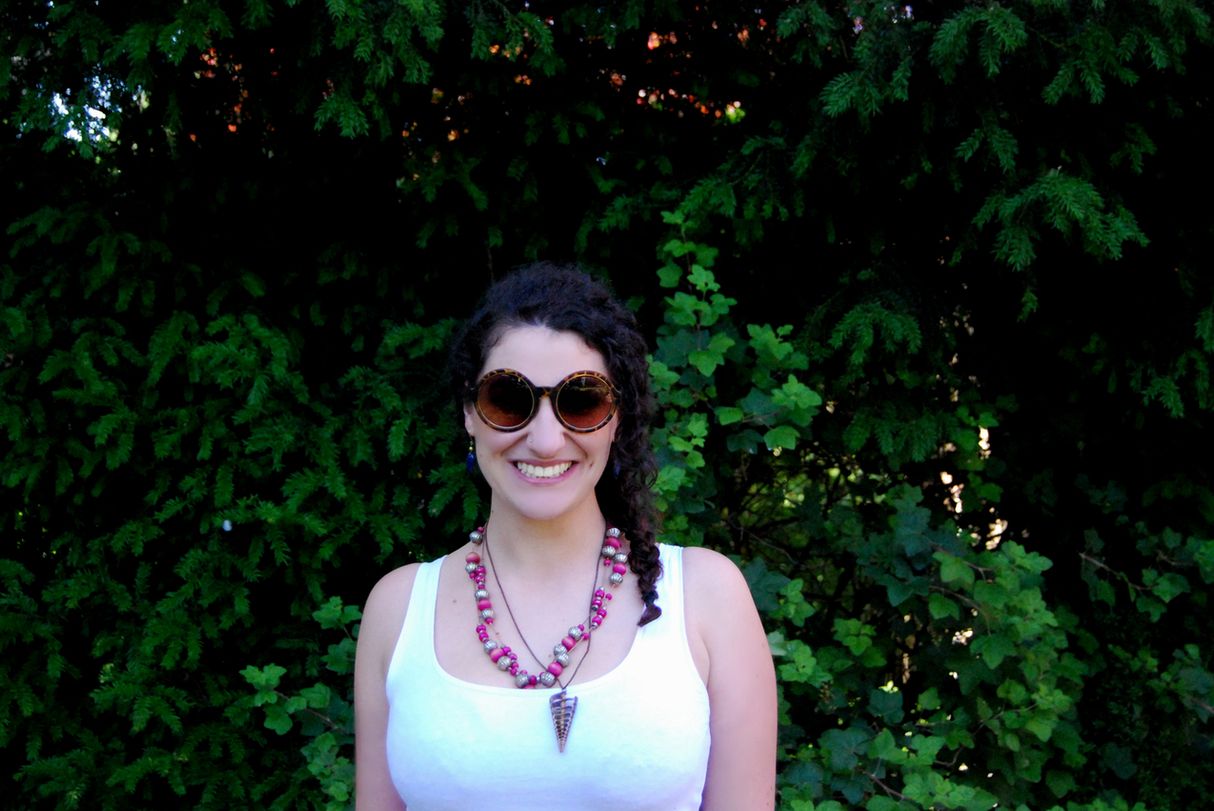 P.S. if you want to make your own high-low hem skirt, just click here for my tutorial! Its easy as anything.
xxx
Like what you see? You can follow me here:
twitter // bloglovin // gfc // facebook