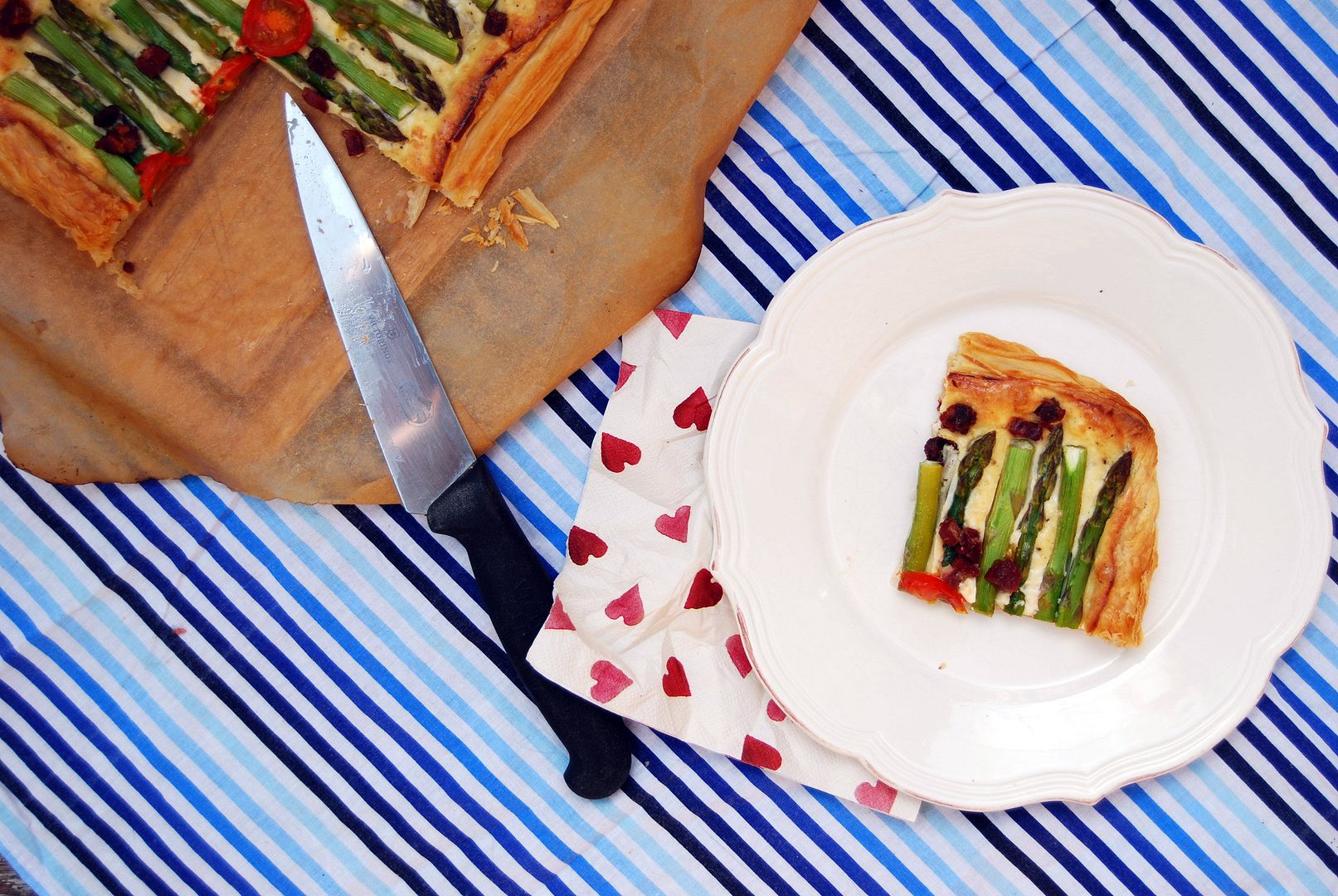 One of my favourite things about the summertime is that it calls for simple, fresh meals. I adore that first proper salad in the, the first bit of meat you grill over coals, and of course, the first ice cream you have with the ice cream melting as fast as you can eat it! One of my favourite simple recipes is a vegetable tart. It looks oh so pretty and summery, and with a simple salad, it is bliss. Its great for an easy meal if you have friends over, or for a veggie option at a bbq, or even just for yourself to enjoy for lunch on a lovely day! This takes under half an hour to make and cook too, so you can head quickly back out to enjoy the sunshine (very important when you know it might be gone again tomorrow!) So go on, pop a pretty tablecloth on, pour yourself a cold glass of something good (and preferably bubbly!) and make this.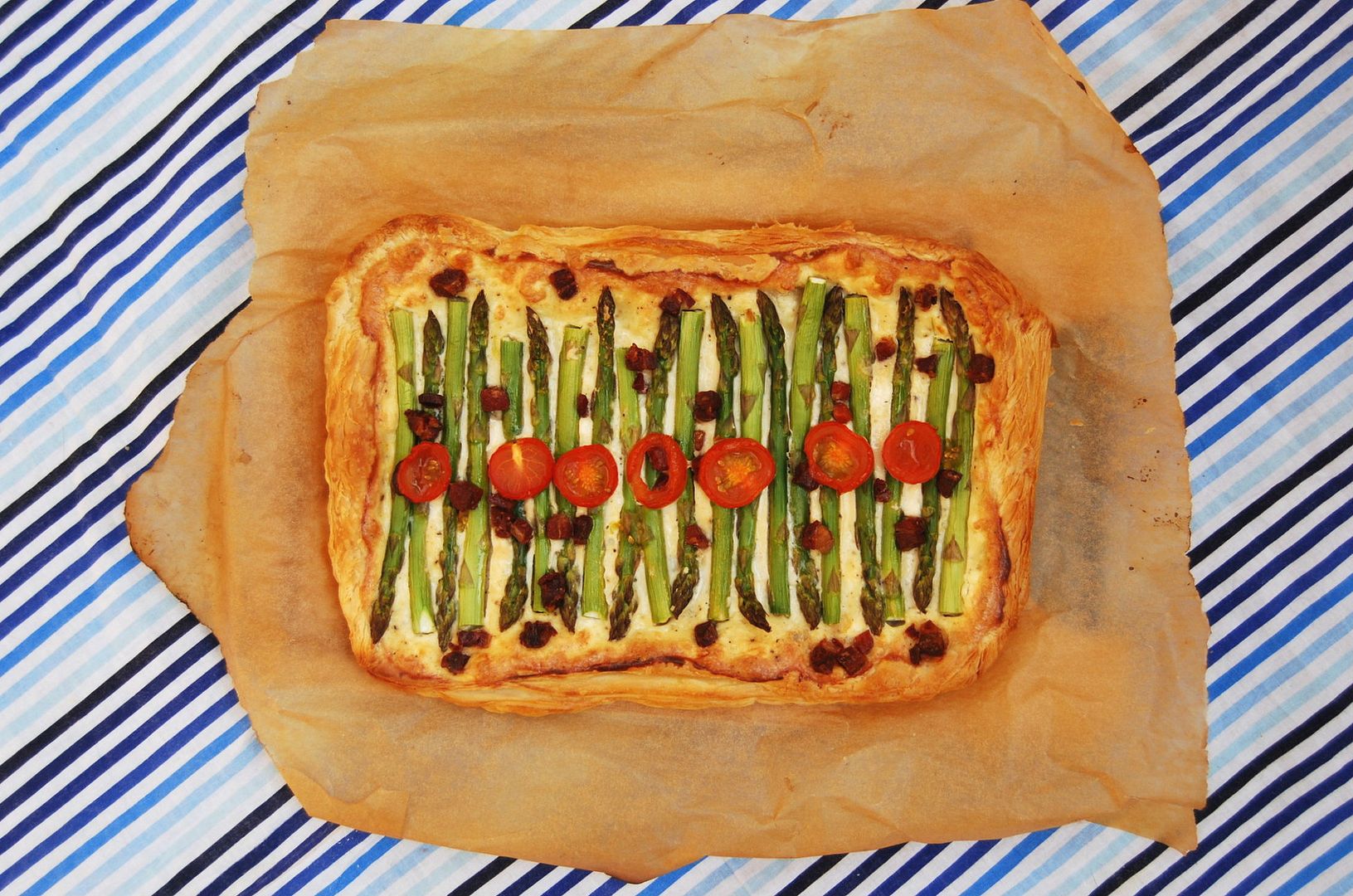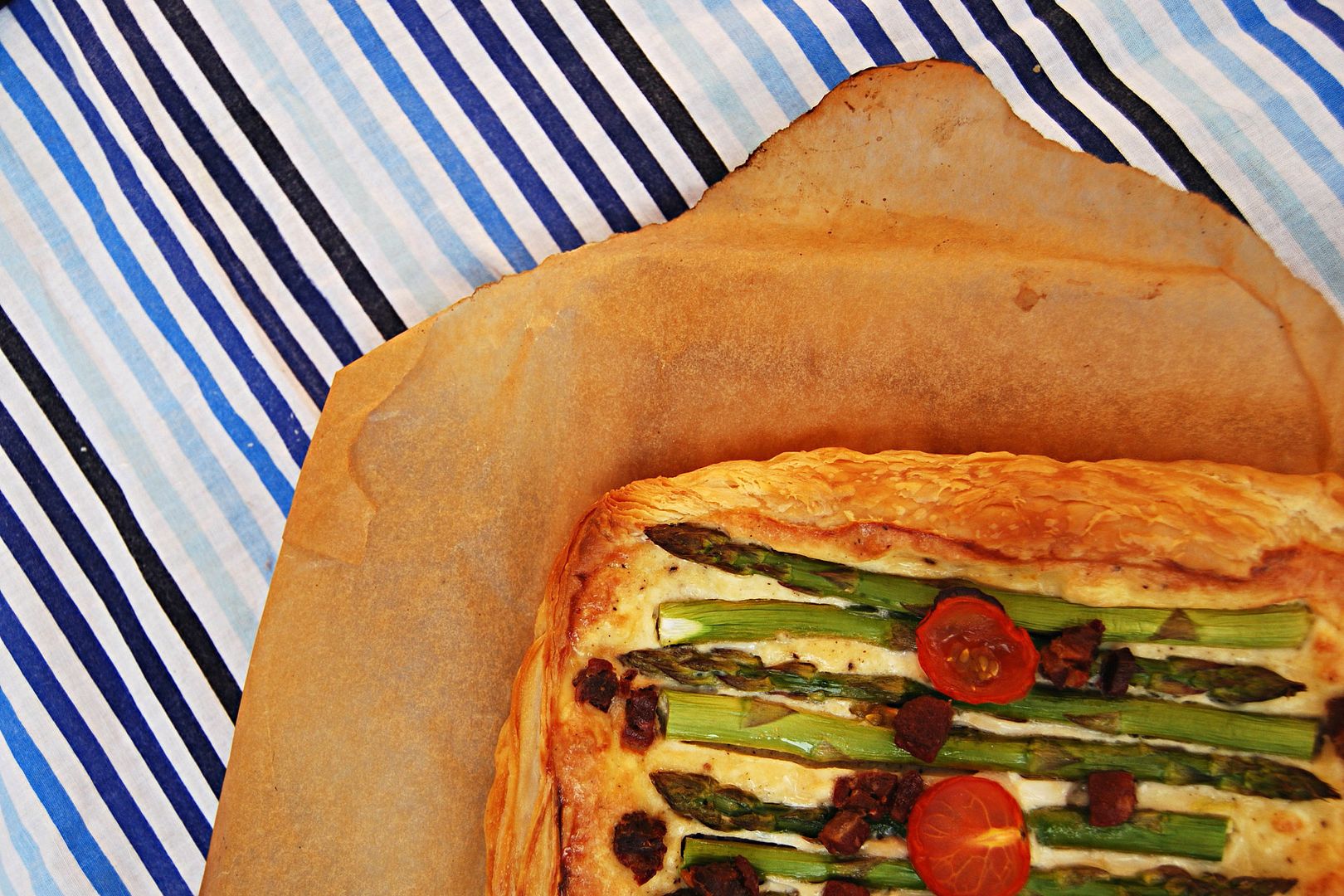 ingredients
1 block of ready made puff pastry
soft cheese like goat or feta
1 egg
1 bunch of asparagus and about 5 cherry tomatoes (sliced pepper would be good too!)
optional extras – cubed ham of any sort, hard cheese like parmesan
how to
Pop your oven on at about gas mark 6 or 180 F to heat up whilst you prep the tart
Roll out your pastry into a rectangle, with the pastry about half a cm or so thick, and lay onto a flat baking tray lined with baking paper or tin foil.
In a small bowl, mash about 50g of your soft cheese and mix in with the egg, adding salt and pepper to season.
Spread your cheese and egg mix all over the pastry, like you would put the tomato puree on a pizza.
Then you can lay out all your veg over the top of the cheese mix, in any pretty pattern you like! If adding some extra pieces, sprinkle over the ham and grate a touch of the parmesan over the top of it all.
Then bung the whole thing in the oven and let it cook for about 15-20 mins until the edges have puffed up and browned, and your veg is nicely cooked. Then, just slice and pop onto your plate to enjoy nice and warm from the oven!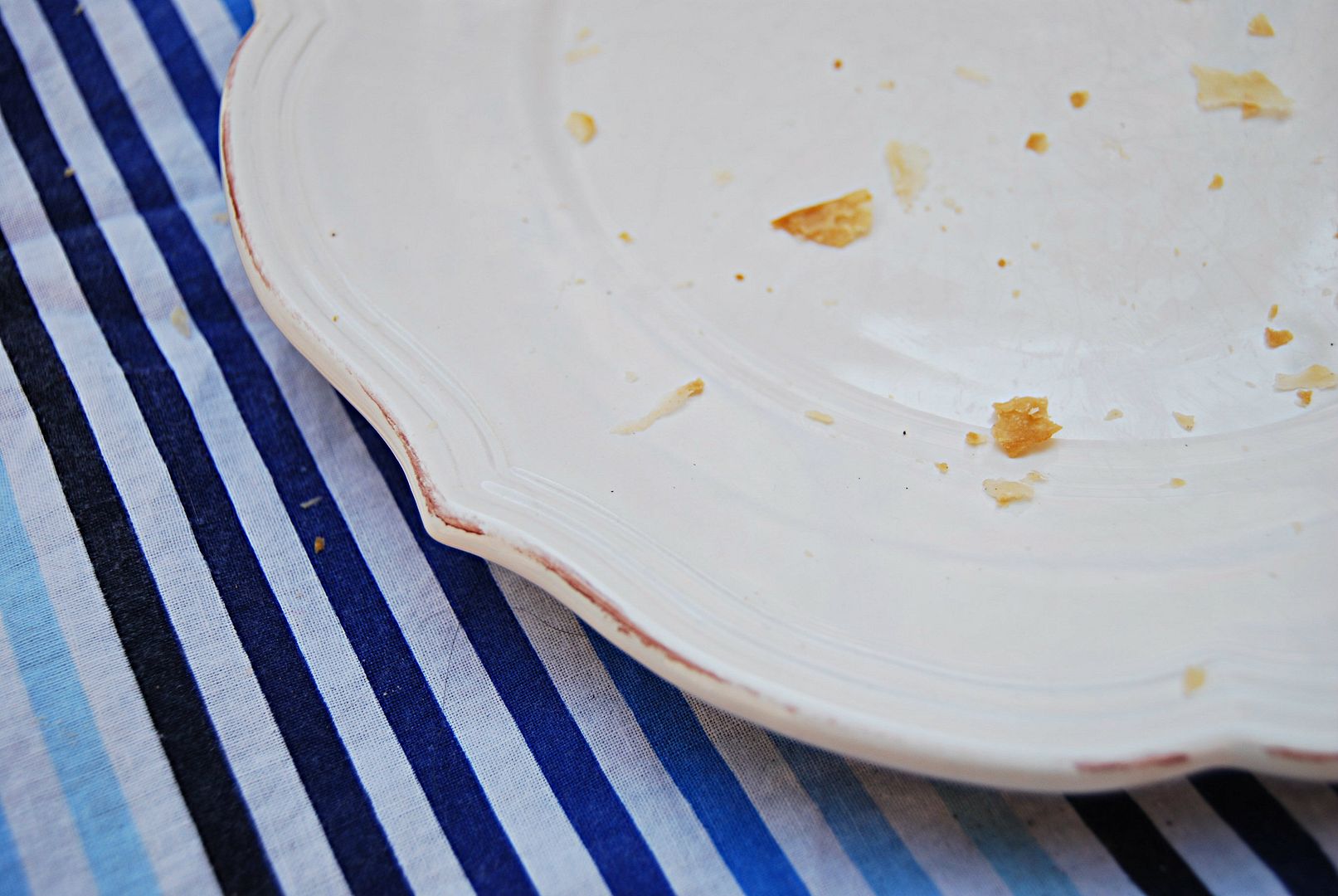 Enjoy!
xxx
I'm away with my family out in the middle of nowhere in France with no internet connection (horror of horrors!) so this is a scheduled post. I can't wait to get back and see what you think of it!
Like what you see? You can follow me here: