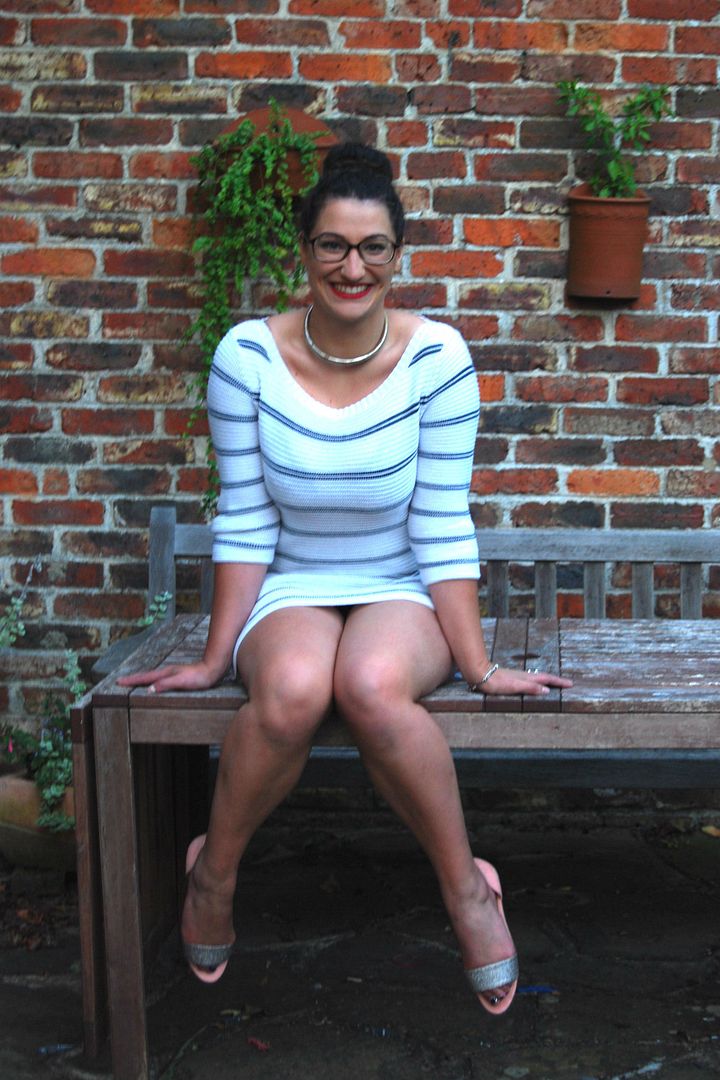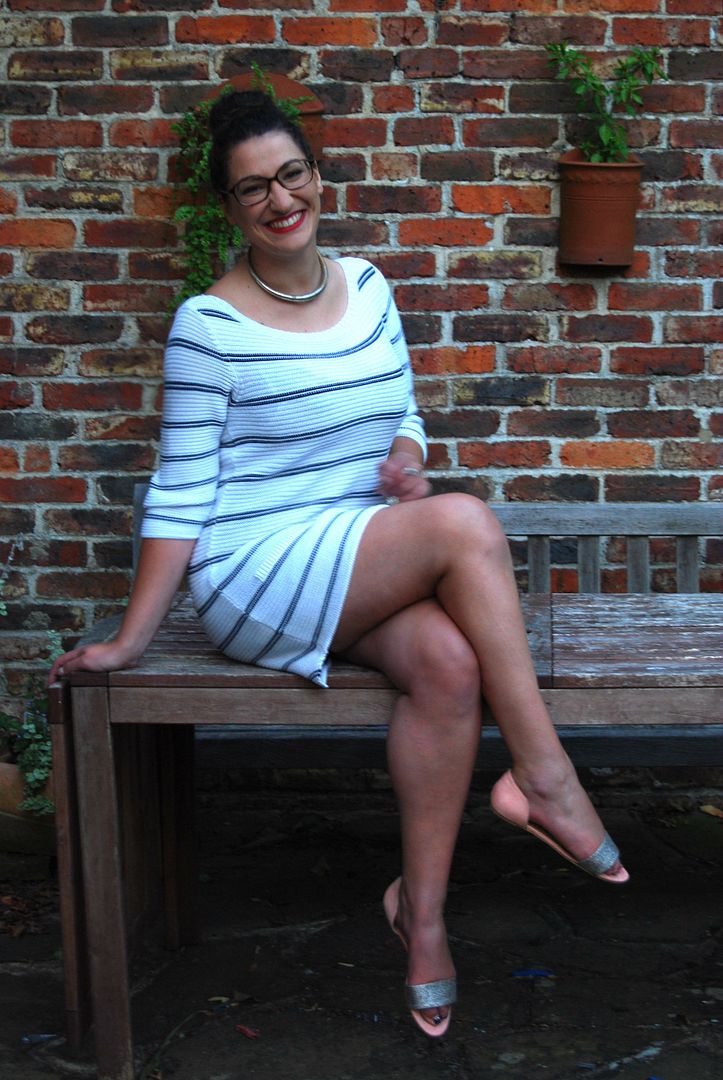 Wowee would you look at that! A new post! It has been way too long. My holiday to France was blissful, and involved away too much cheese, wine and croissants (my scales told me so…). Since I got back, a whole ton has gone on so apologies for being so slow to get back into the swing of things. I've missed blogging!
Quick recap for whats been happening (although those of you that follow me on twitter will already know!): I submitted the final dissertation of my masters degree, and I started a new job! Its been a mad week really but I couldn't be happier. It feels good to be getting on with the next chapter of things. I am working in the drama department at a local school, involved with the sets and costumes. The staff are fab, and so I am spending my days sewing, finding costumes, thinking about stage designs and props. Doing practical things feels so good after so long doing academic stuff.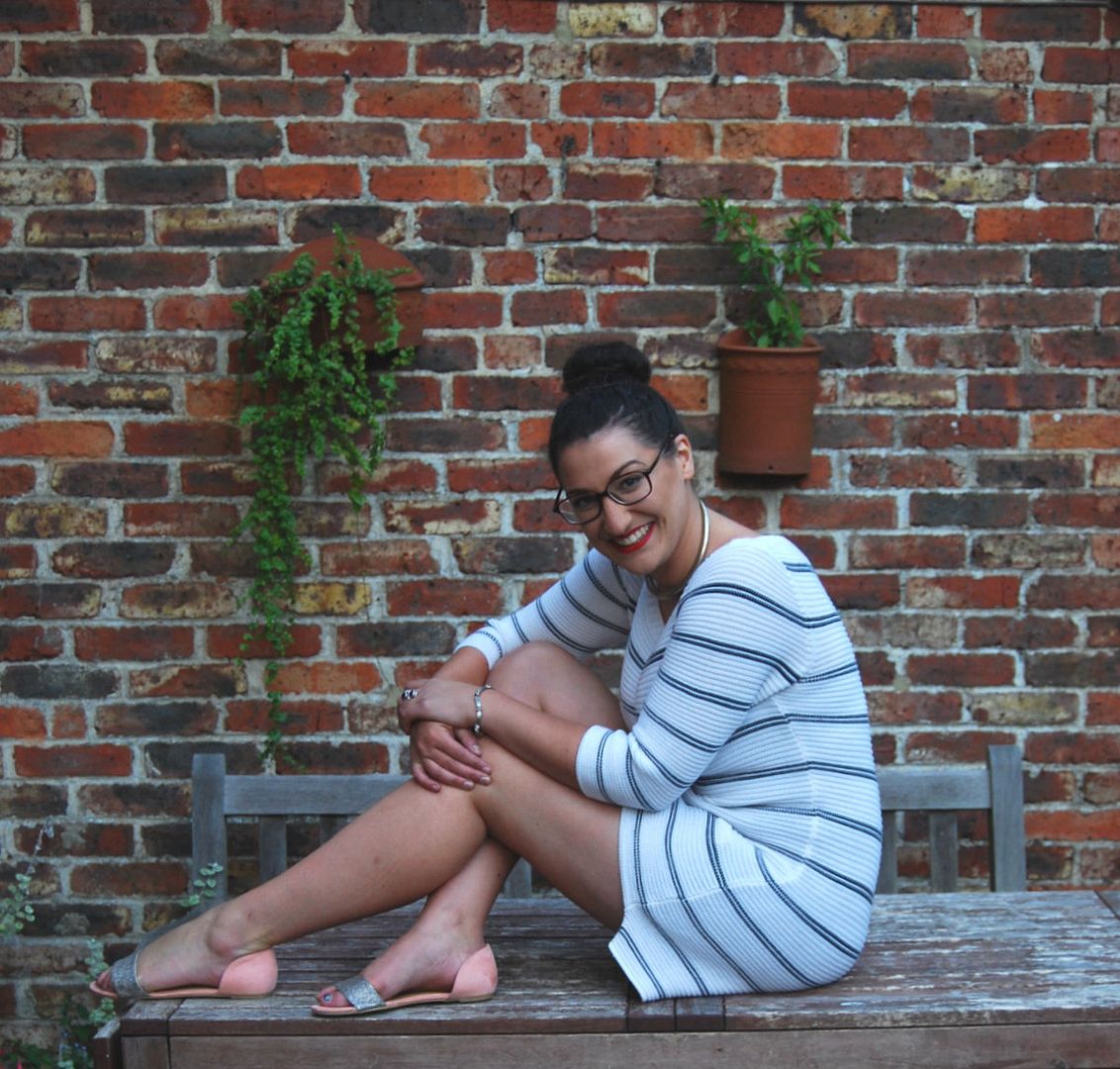 wearing- dress: Laura Ashley; sandals: H&M; Silver necklace and bracelet, gifts.
Anyway, I submitted my essay yesterday (can I hear a yipeeeeeeeeeeee for never having to do one of those again!!!) so last night I put on a dress, sparkly sandals and red lips to enjoy the last of the sunny evenings we'll get, and most likely the last outing my legs will get this year! We then popped open a bottle of champagne to celebrate. Bliss!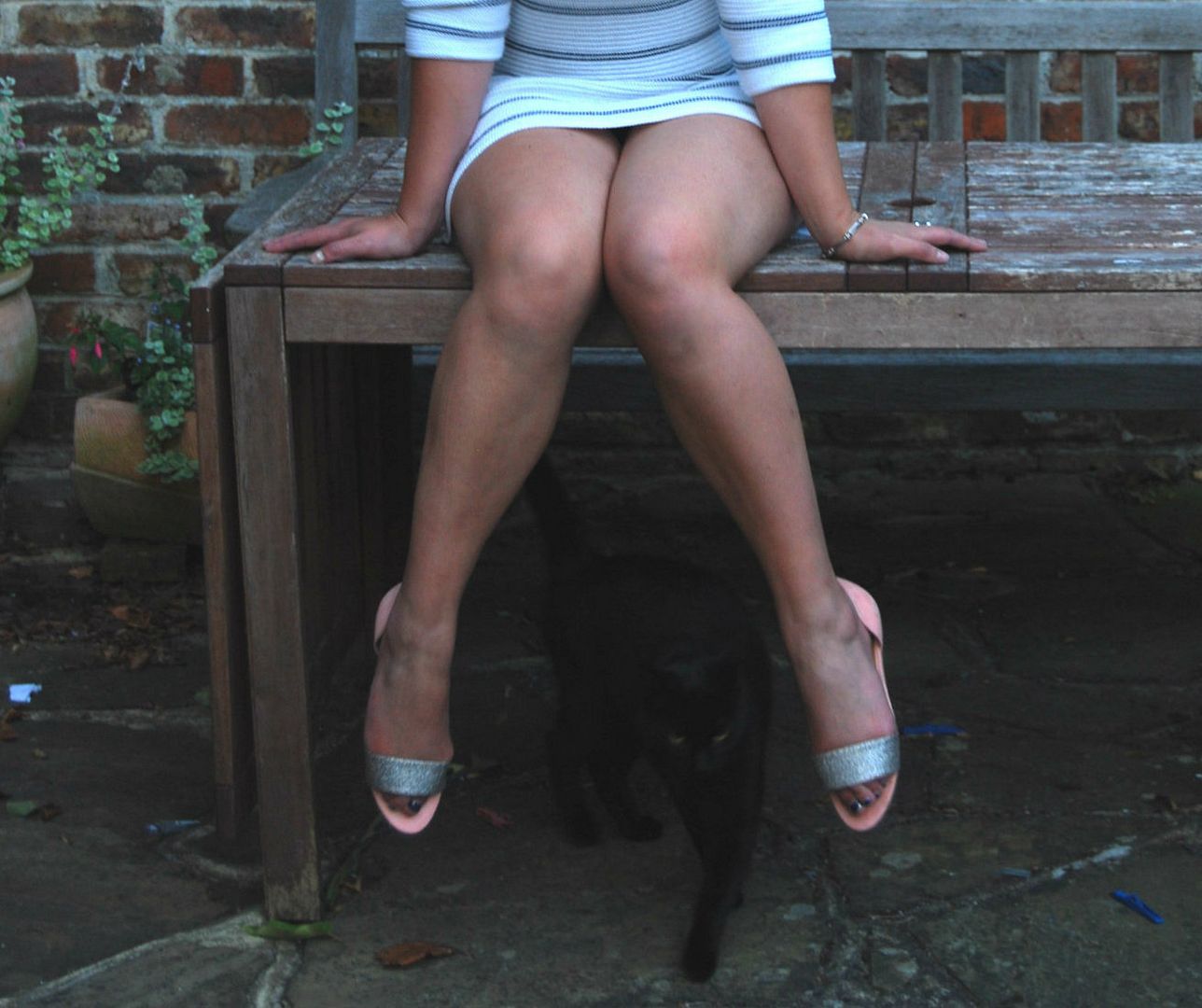 And of course, there has to be a cat cameo in there somewhere. What can I say, clearly they wanna be on the internetz! Have a good evening, its nearly Friday!!
xxx
Like what you see? You can follow me here: