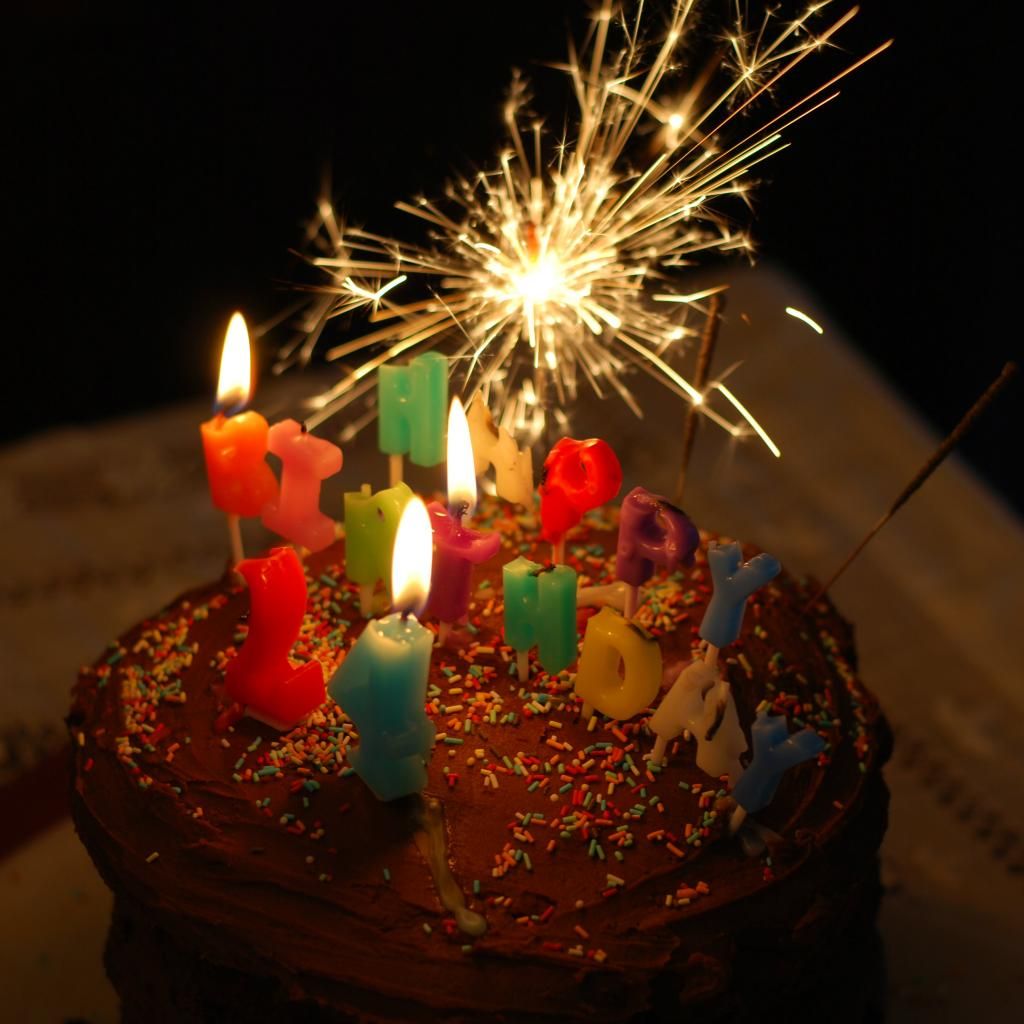 It was my 24th birthday yesterday. Nearly at a quarter of a century! But birthdays haven't lost their excitement yet thats for sure! I found myself wanting to go to bed early the night before to make it come quicker. And the day itself lived up to all the anticipation. My mama came over for breakfast and present opening before work, and my young man prepared special breakfast and cake! Seriously amazing cake. Look at it! He is the sweetest bean, coming out with candles, sparklers and everything 🙂
I have been completely spoilt. From my mama taking me to a spa this saturday, wonderful gifts from my boyfriend's family (thank you Lizzie and Alex!!) and my new camera lens thanks to my sister and brother in law, to my colleagues bringing me in cake and champagne at work, I am one lucky bunny to have all these thoughtful people around me. I need to write a whole load of thank you cards!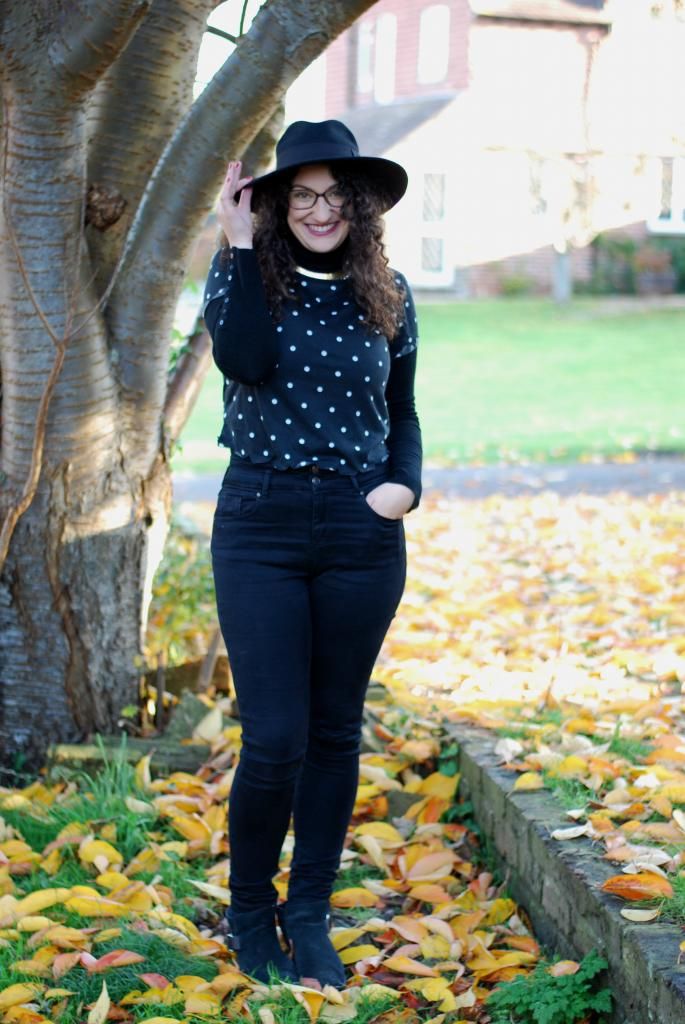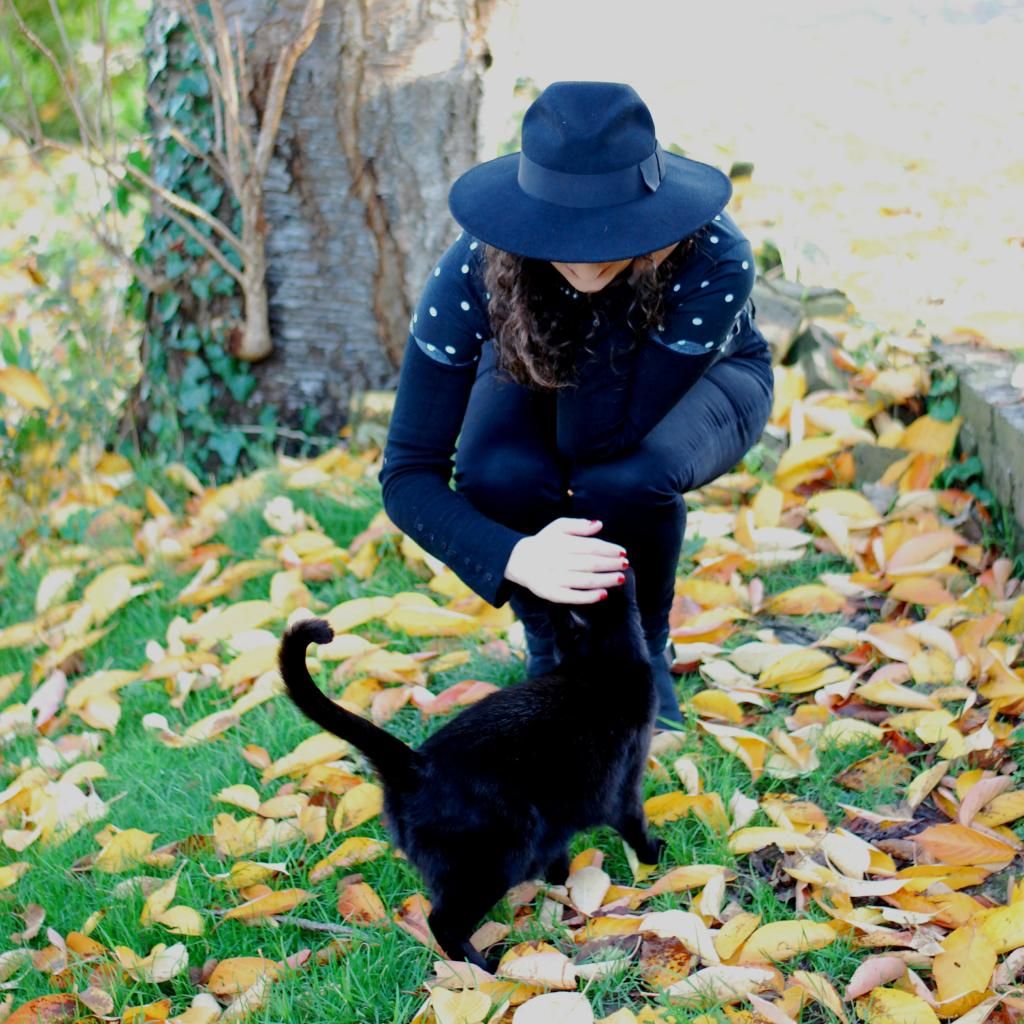 wearing- jeans: topshop kristen; polo and dotted crop top: Primark; boots: M&S; hat: Asos; necklace: vintage
A brilliant present was this amazing hat from my boyfriend. It is a wide brim fedora by Catarzi (he got the last one in stock but there are some great hats in the Catarzi for Asos range ). I love it and so popped it straight on to wear into work. I pretty much want to wear it all the time and I don't think anything has ever made me feel quite so cool! Its so classic and such good quality. Expect to see it very regularly around here from now on!
I am still in a post birthday haze, eating up the remnants of chocolates and cake, and looking forward to this friday evening and saturday with more celebrations. All in all, life is pretty damn good, even considering the long days at work right now.
xxx