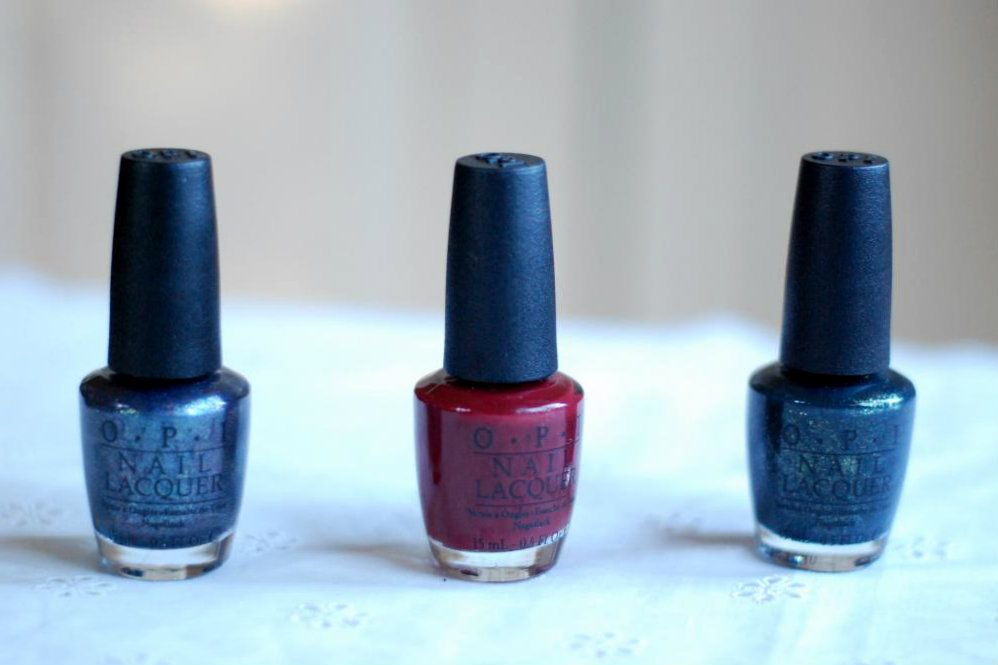 From left: On Her Majesty's Secret Service, Skyfall, Live & Let Die
Oh I can't even begin to explain the love I have for all thing James Bond. I've read all the books multiple times, watched all the films and Skyfall was pretty much the best thing ever to happen this year! The books are truly fantastic, and who can fail to love the films. Sean Connery has my heart forever. Now, the fact that it is the 50th anniversary of the Bond films this year means that I am in heaven with all of the many special edition collaborations right now. And the cream of these has to be the OPI Bond collection! Beautiful nail varnishes on a Bond theme? Perfection. I have been lusting after them for so long and so was stupidly happy to find three of my favourites in a birthday gift from my boyfriend's mum. Lizzie, you are wonderful!
So far I have only managed a full mani of Live & Let Die. This is one that really stood out of the collection for me, because there are so few green polishes that I like. It is such an elegant colour, a beautiful deep, dark green, filled with gold flecks. I love it. I reckon it would look utterly perfect combined with The Man with a Golden Gun 18k gold leaf topcoat. If only my budget would stretch to that 🙂 Deborah Lipmann's Boom Boom Pow will have to make do!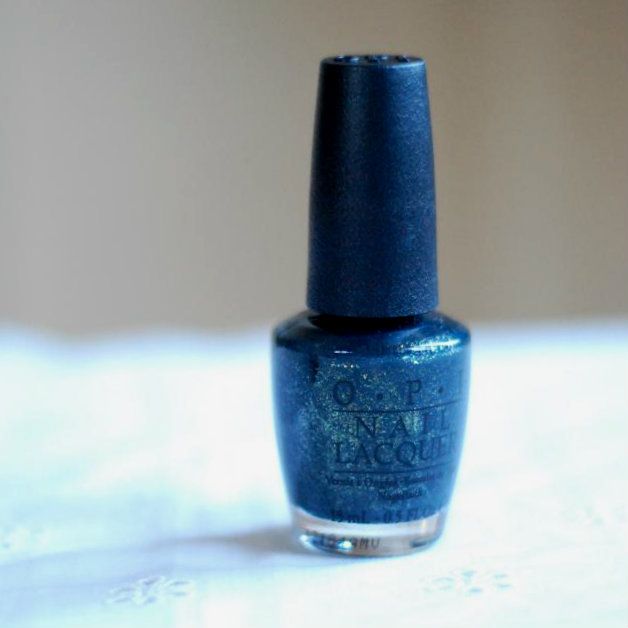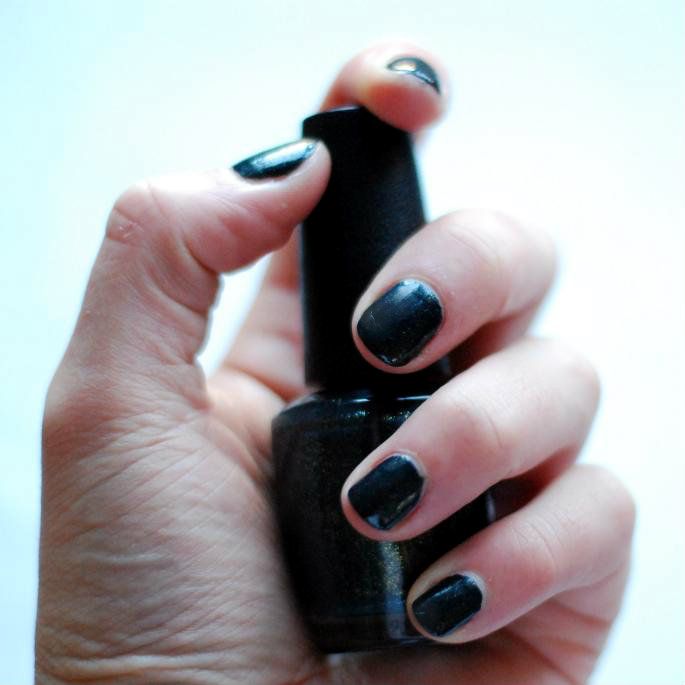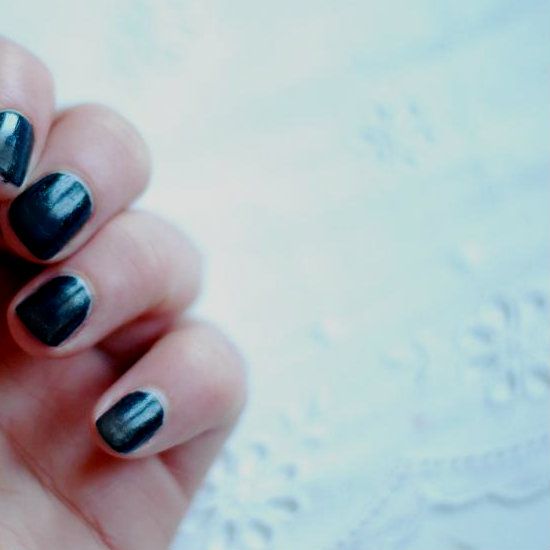 I'm sure you'll see me wearing the other two over the coming weeks, because choosing which one to wear first was so difficult! I was like a kid in a sweetshop agonising over the choice. Skyfall is a deep plummy red, which fits just perfectly with this season's love for all things burgundy. I can tell it will make for a really groomed mani, a surefire colour to have in any collection. Finally, On Her Majesty's Secret Service is a blue toned silvery polish which is just dark enough to be really interesting, and is nothing like anything else I have. And its just so pretty! Plus, so far I really love the formula of all of these- they go on really smoothly and dry quickly. Now the problem is that I keep on looking at the rest of the collection and wanting them all! I am definitely obsessed…
If you want to buy some yourself, Asos is stocking 6 of the colours, and Very seems to have all of them hidden in there too!
xxx
Like what you see? You can follow me here: