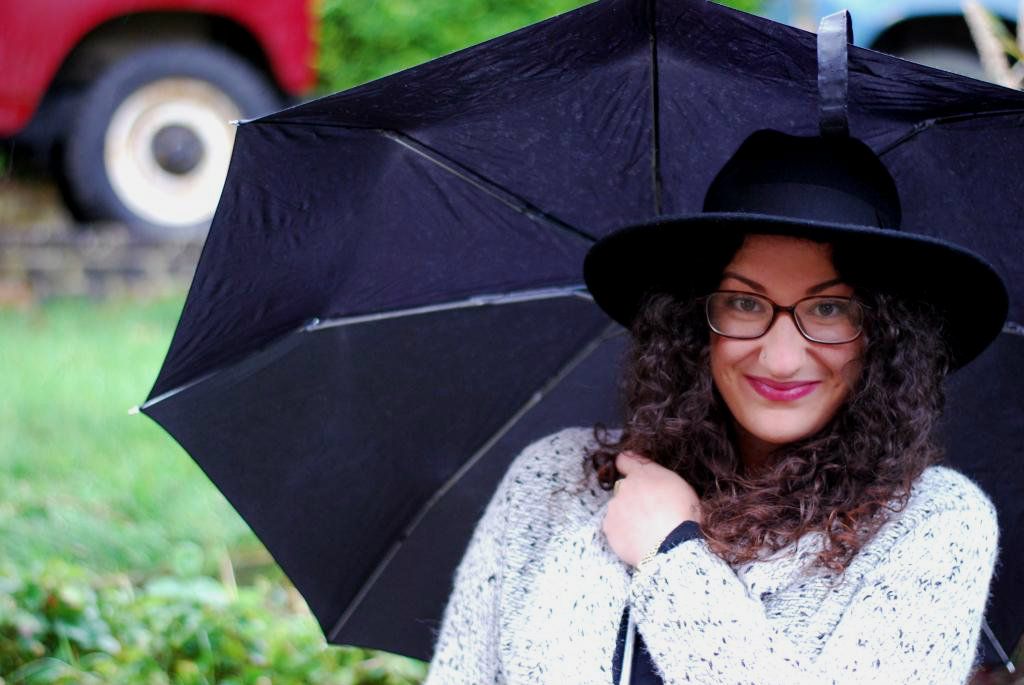 Whew its been quiet around here! Work has been really hectic the last few weeks. Lots of long days and very late nights. We have one week until our show opens, so there is a ton of work to be done with set bulding, costume fittings and prop hunting at the moment. I am completely knackered! But, it looks like its going to be a really good show, and I'm pretty pleased with how its all looking right now. In two weeks it'll all be over, and I'll have a life back!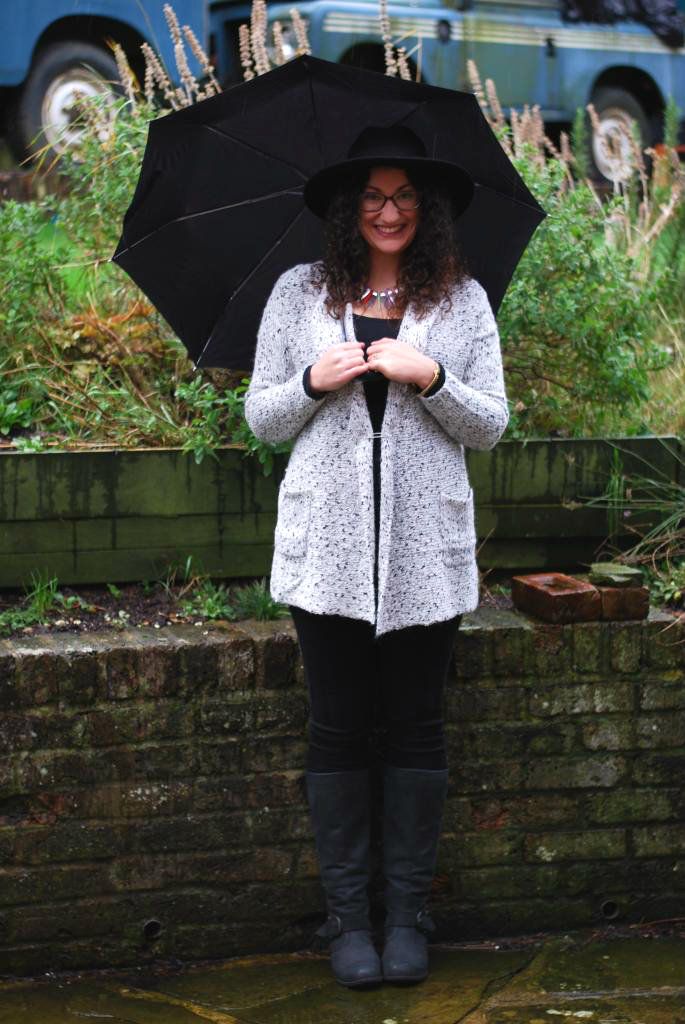 Wearing- jeans: Topshop Kirstens; black top: Primark; cardie: H&M; boots: Hush Puppies; Hat: Asos.
Something that has had to change massively since starting my job are my wardrobe choices. Things have got to be modest, especially as I'm working around teens. I need to be able to move well. I don't want to cry if I end up getting paint/glue/dirt/rips etc on my clothes. Most importantly, it has to be comfortable! I can't spend long days in something too tight, or shoes that hurt. Overall, practicality is the name of the game. And thus, most my wardrobe is off limits… But noone likes to feel like a slob, especially not for 5 days of the week, so I've been working on how to make a practical outfit feel a little bit more like me. I tend to have a basic black 'uniform' (high-waisted black denim is a life saver!) and then change it all up with fun jewellery and shoes. My birthday hat is now a very happy addition too! So whilst I may not be able to wear whatever I would like, I still feel prretty good in this 🙂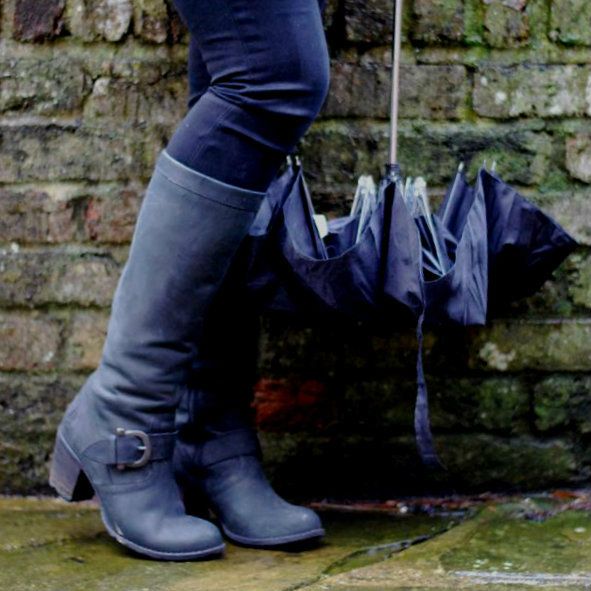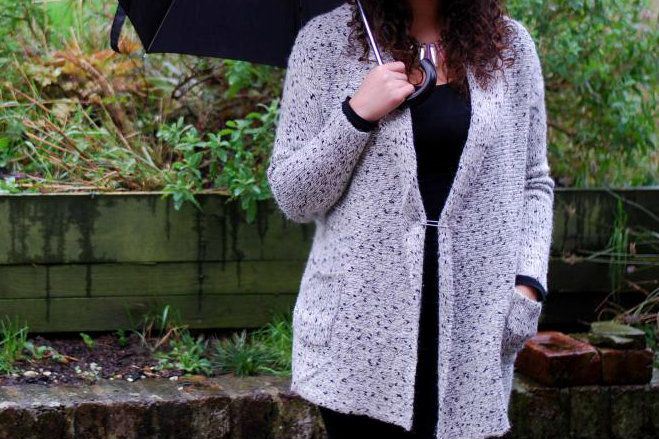 What do you wear for work? I've always been kind of jealous of people with really relaxed work dress codes! The Elle at work features always send me into a daydream of what could be… Do you get to let your fashion flag fly or are you stuck with necessities? Do you spend on your workwear, or live for your weekend clothes?
xxx
Like what you see? You can follow me here: