The sun has come back here in Cyprus! Its been lovely to soak up a little warmth- its the perfect temperature, like an early English summer day. Yesterday morning I sat outside in the sun, with fresh orange juice squeezed from oranges in the garden, and read my kindle. I can feel the vitamin D kicking in already!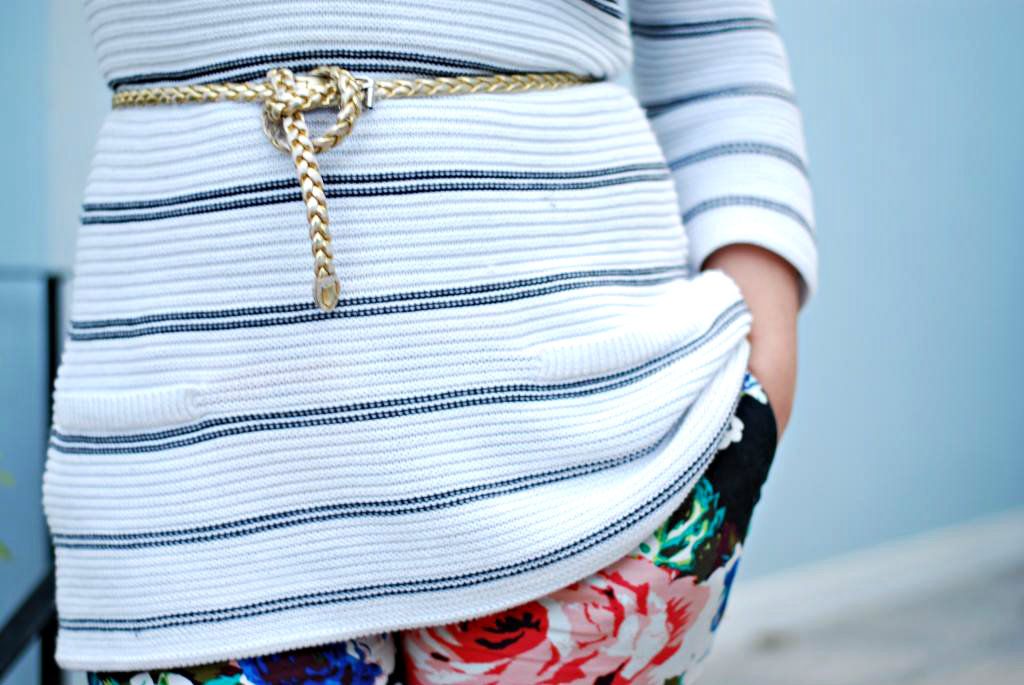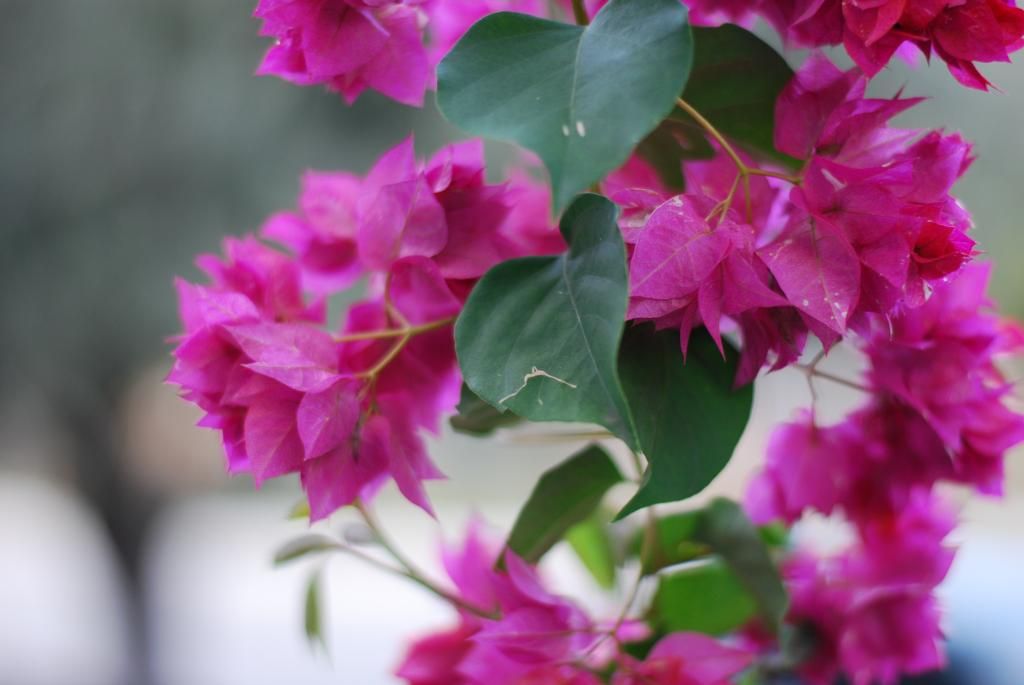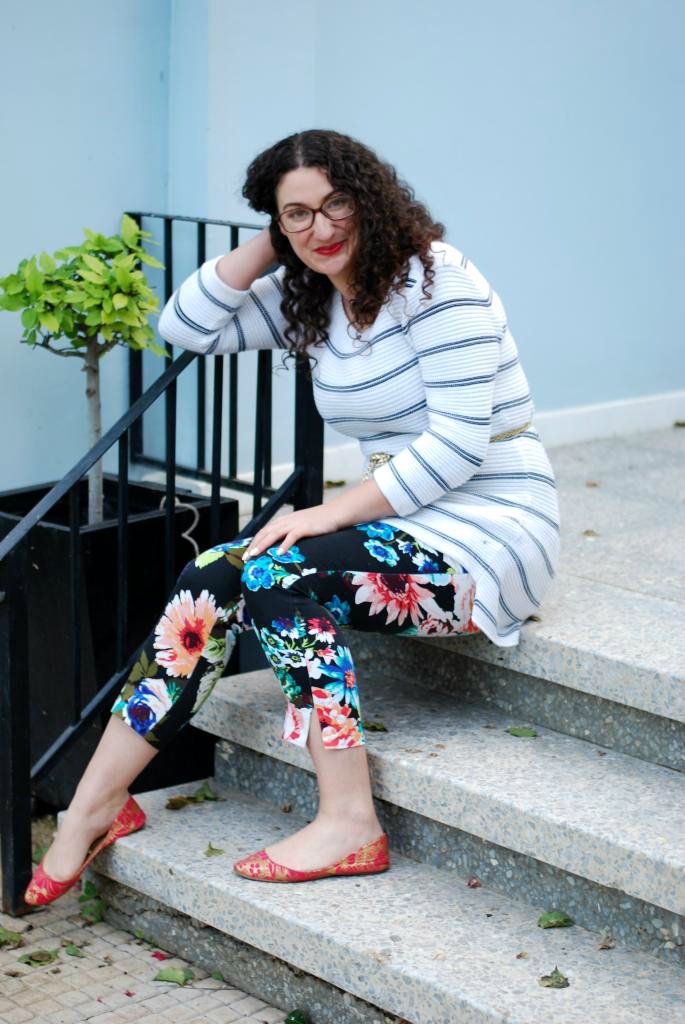 Wearing- trousers: H&M; Top: Laura Ashley; Shoes: Primark; Belt: Random
Packing for some winter sunshine, some of my favourite summery items are coming out to play again- these floral trousers and bright little shoes for example! How could I not when surrounded by Bougainvillea? Plus, back in England I've been wearing so many layers that it feels great to not be bundled up in coats and scarves. There'll be another 2 months of winter awaiting me for that. For now one layer is nice and simple. I've got to admit, its not what I thought I'd be wearing just before Christmas! But its pretty nice all the same.
xxx
P.S. Its the young man's brithday tomorrow, so we've been getting things ready for him. It'll be my frist time spending his birthday with him, so I can't wait to watch him open his pressies and make a fuss. Then its Christmas day! Rafts of celebration ahead. Send him a few birthday wishes hey?

Like what you see? You can follow me here: