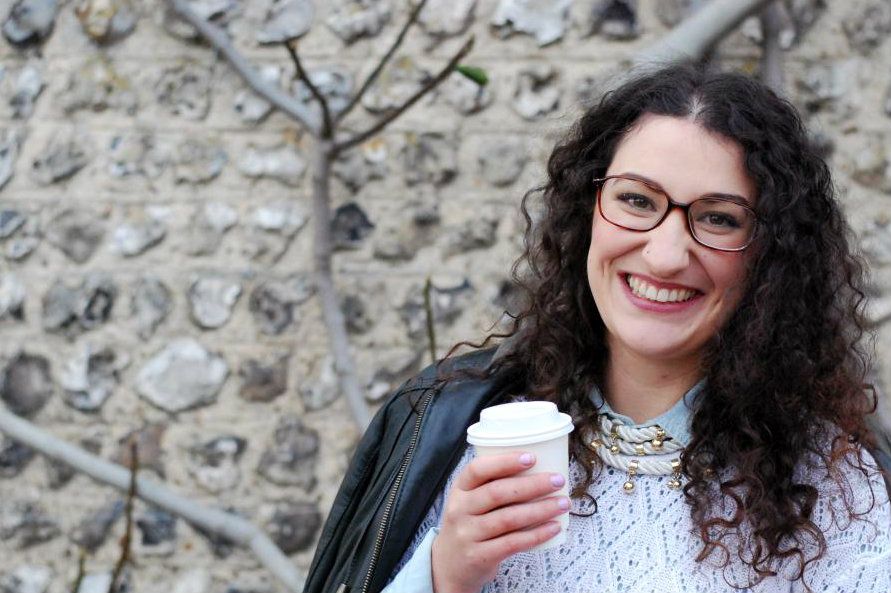 And I am finally freee (ish)! Our show finished on saturday night and it was pretty fantastic to see the culmination of a solid month of hard work. Now it is just a case of clearing up the aftermath before breaking up for Christmas on Friday. So, on Sunday I used my first day off for nearly 4 weeks to do what I had been itching to do since December started- Christmas tree shopping! We are headed to Cyprus this Christmas to stay with the young man's family (Can I hear a hurrah for sunshine!!) so we are decorating the house here much earlier than usual to get some benefit from them before leaving them for my mum. Also, as much as I cannot wait for the warmth and company in Cyprus, I still wanted to do some chilly English-Christmas-like things before we go. Somehow I think log fires and mulled cider aren't quite appropriate for 20C heat!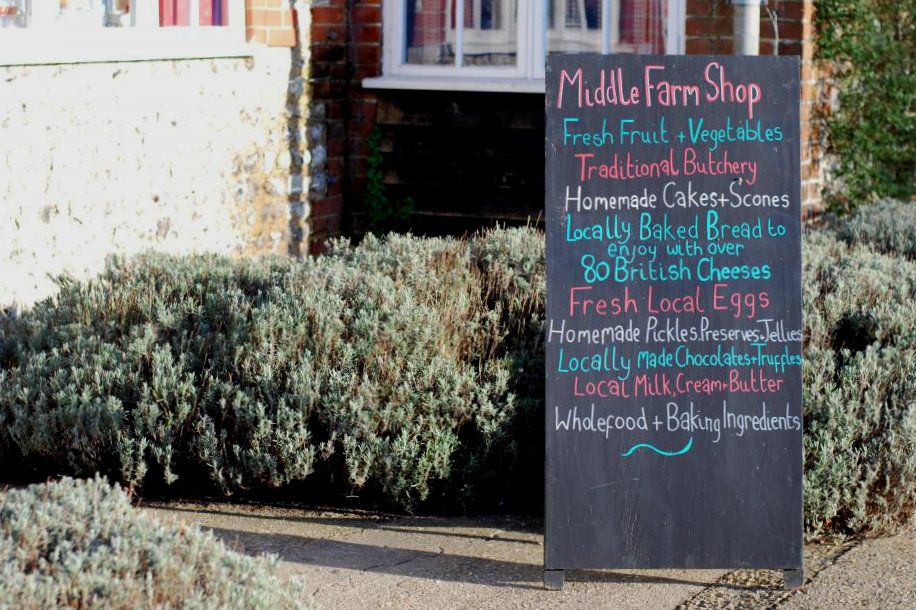 So, we all headed out to a farm near us. Its one of my favourites, mainly because of the bantam chickens running about! They have feathery feet, which just kill me.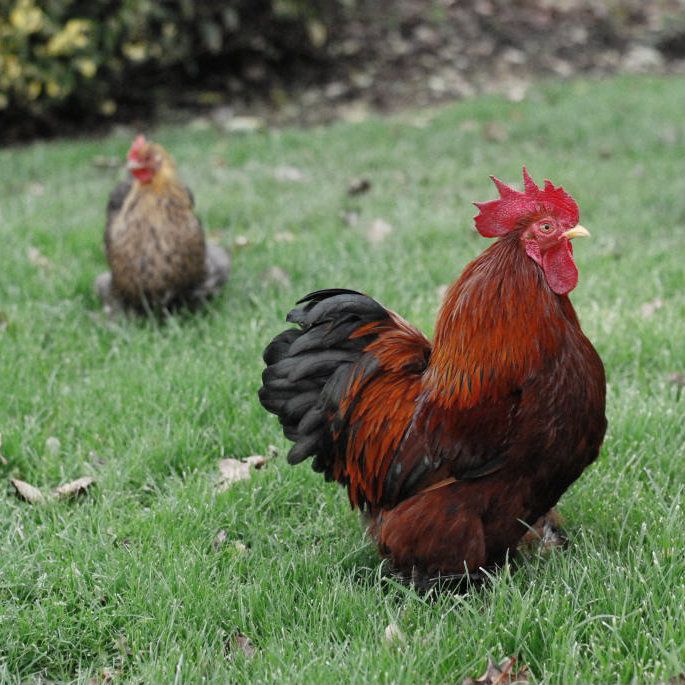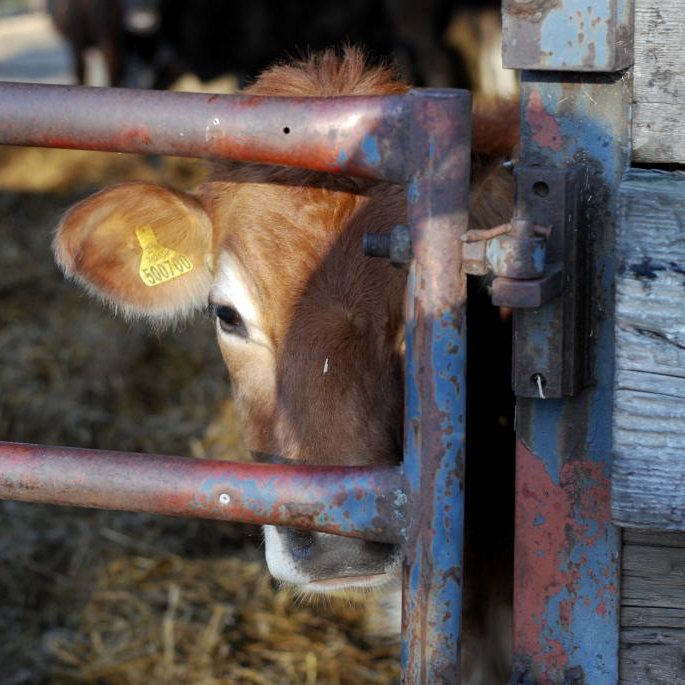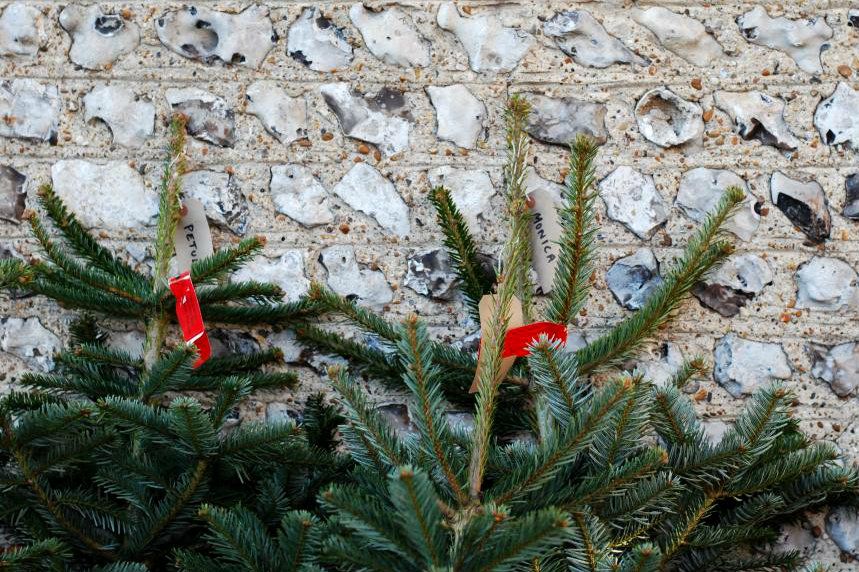 Anyway,back to the trip. We were able to have a really good mosey around the farm shop (Christmas stocking gifts galore), try some great local booze and then choose our tree! They had named all the trees which made me smile. I was pretty tempted by Monica and Chandler too (I heart Friends a little too much) but we actually ended up going for what turned out to be the only unnamed tree. I feel it should be named something so it isn't left out. Any suggestions?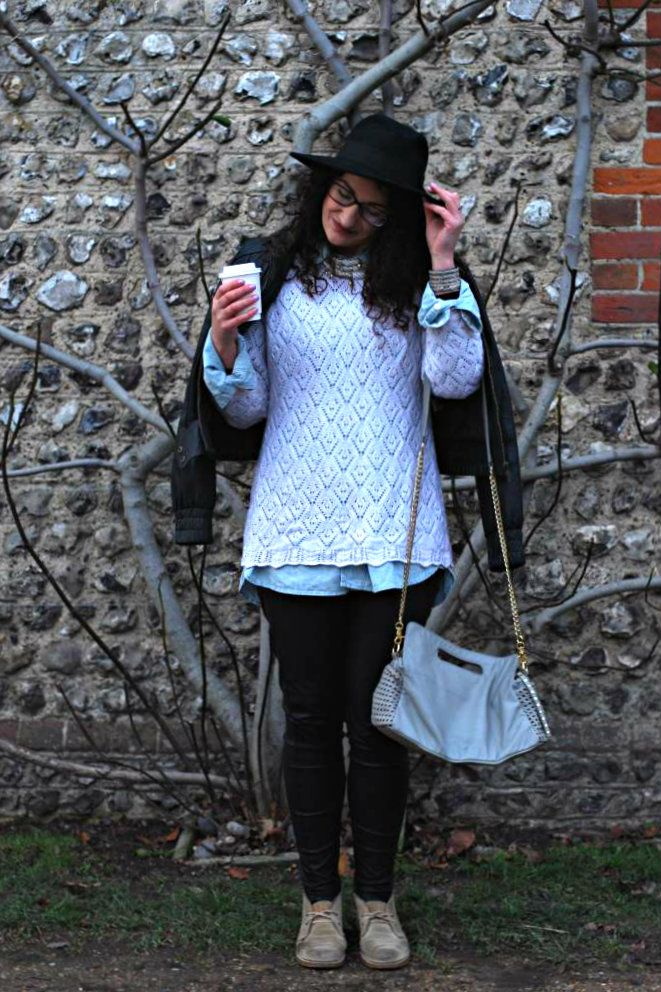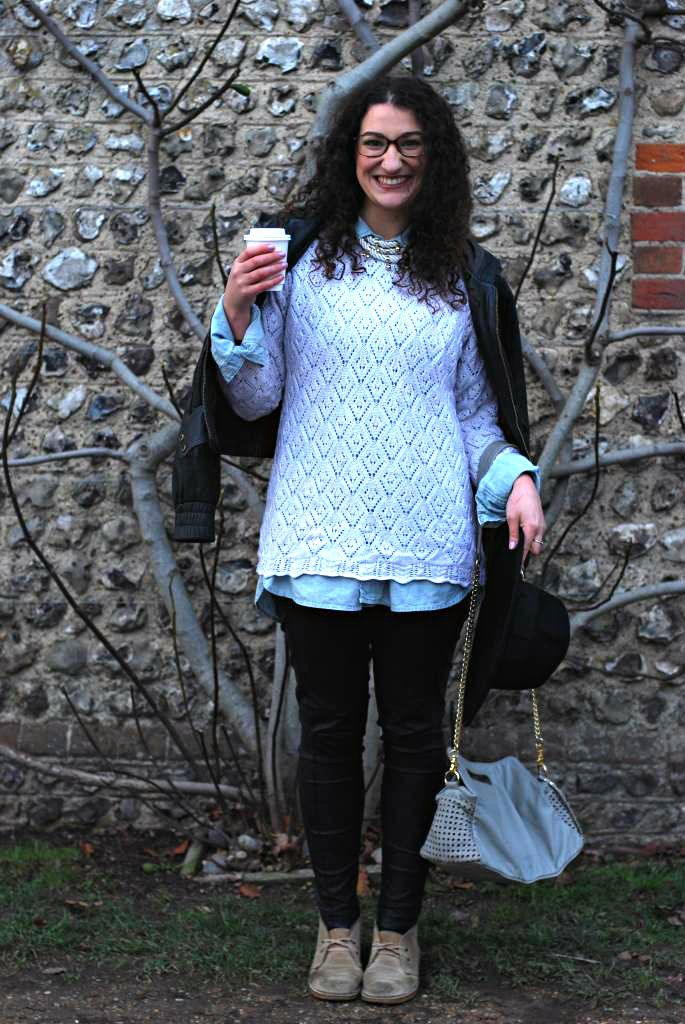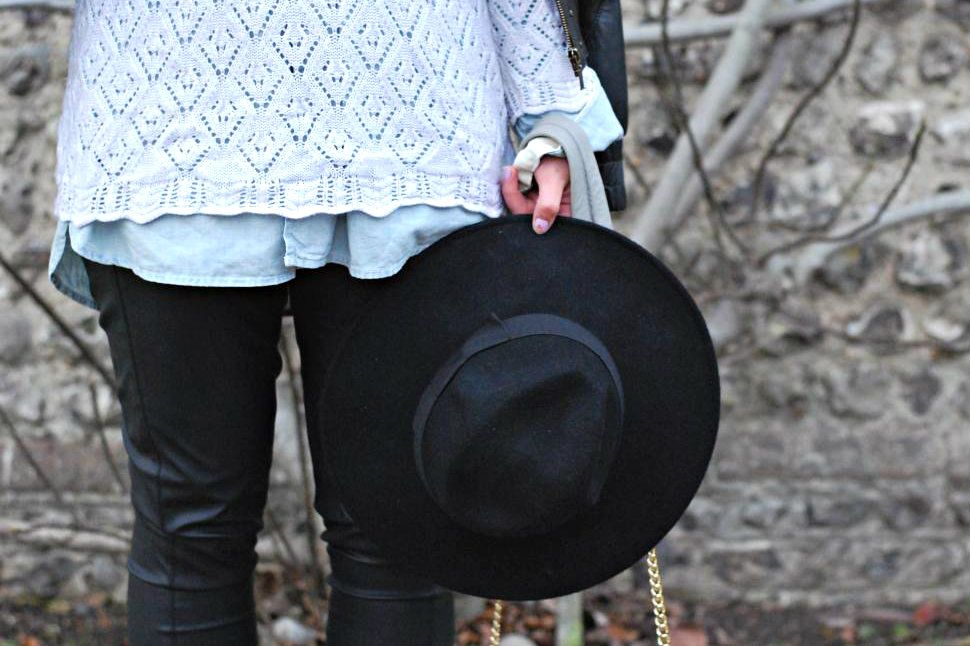 wearing- leather trousers and leather jacket: both old Topshop; chambray shirt: Gap (thanks Lizzie!!); crochet jumper and desert boots: vintage; necklace: Primark; hat: Asos; Bag: Sienna Ray.
With a hot spiced mulled cider to warm me up from tramping about outside, it was exactly the sort of wintery trip I was craving. Plus, I was able to wear clothes that weren't work appropriate for the first time in forever. Hello leather trousers! I love the weekends : )
xxx