2013 feels like the year that I've got into my blogging stride. It has felt so fun to take the photos and plan the posts, and its been even better to meet so many other ladies doing the same thing. To remind me of all the good stuff that has gone on this year, I thought I'd put together my favourite posts of 2013, one from each month…
JANUARY
Travel // By the Sea
I started the year in Cyprus, with my young man and his family. The sea and the sunshine made the start of 2013 feel like it could only contain good things. A swim in the Mediterranean on New Year's Day? Bliss
FEBRUARY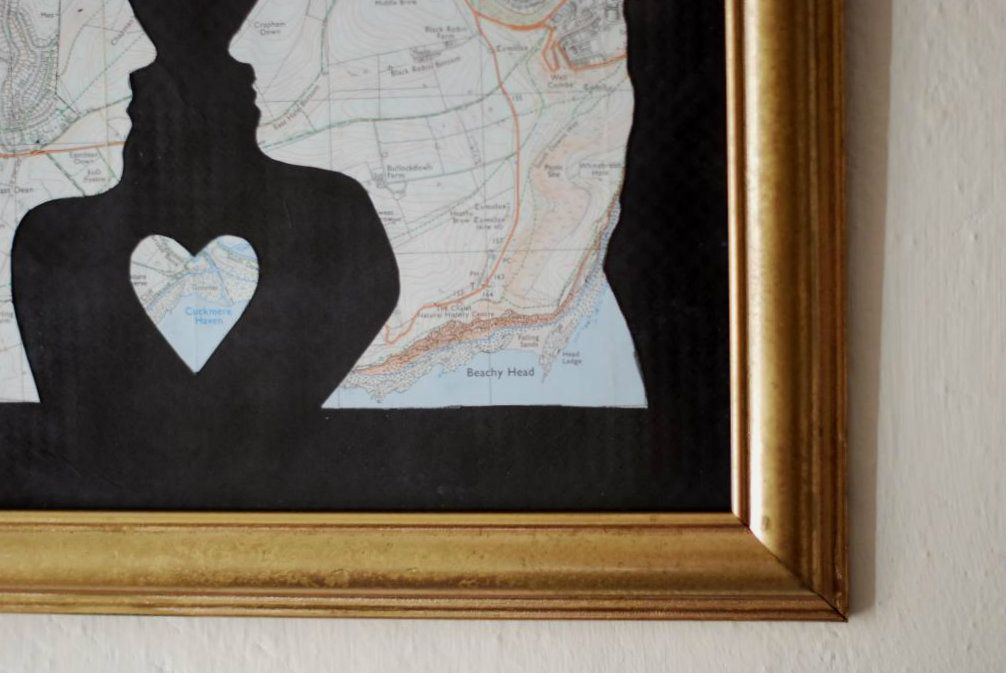 DIY Friday // Personalised Valentines Art
The month of love called for a little soppy craftiness. I love this little memory of my guy, me and this place we're living in.
MARCH
Heading to Newcastle for one of the last times and feeling pretty stylish in a mix of my sister's clothes and mine.
APRIL
Getting to spend a day with some lovely ladies, and make some new friends in a city I was feeling a bit lonesome in. A huge reminder why blogging is ace. I'm so glad to have spent many a good afternoon and evening with some of these gals. Thanks to all of them for not thinking I'm too much of a wierdo!
MAY
Easy Like Sunday Mornings // G & T Cupcakes
My favourite drink, in a cake. I'm pretty sure Gin buttercream is like the summery equivalent of brandy butter. This is a great realisation!
JUNE
Natural Skincare to Love // Korres
This year, I decided to really start trying to use more natural beauty products. Hence the start of my Natural Skincare series in June. I'm still loving Korres, and still on the lookout for more brands to try!
JULY
The beach. July was full of time down on the beach, walking in the sand and over the stones, rockpooling and swimming. The memory of our early morning swims makes me ridiculously happy.
AUGUST
Daytrips around Brighton, in the sunshine, with my young man, and whilst wearing one of my favourite outfits of the year. Why can't it be summer always?
SEPTEMBER
Style // Stevie Nicks is my Spirit Animal
I SAW STEVIE NICKS! I don't think I need say more. Life highlight right there
OCTOBER
Life // Brighton Chobani Dinner
I loved meeting a new load of bloggers and catching up with some older friends at the Chobani dinner. Good food, and good company, what more could you want?
NOVEMBER

Life // A Quarter of a Century
A busy old month for me, but a brilliant one. I turned 25! My new birth year started off amazingly, and I hope 2014 will too.
DECEMBER
Of course there was Christmas! And I am feeling a bit over saturated with Christmas posts so I'm not going to choose that. So, I have to say, I'm pretty happy to have rediscovered trainers. As are my feet.
And there we go, somehow another whole year has flown by. I'd love to know- what have been your highlights? Link me your end of year round ups?
xxx
Like what you see? You can follow me here: